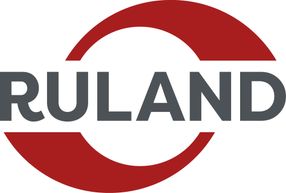 RULAND Engineering & Consulting

Verified
Mixing systems
Systems for dosing and mixing of liquid products
RULAND Engineering & Consulting GmbH
Individual mixing and dosing systems
Mobile and stationary mixing and dosing systems
Suitable for batch and continuous process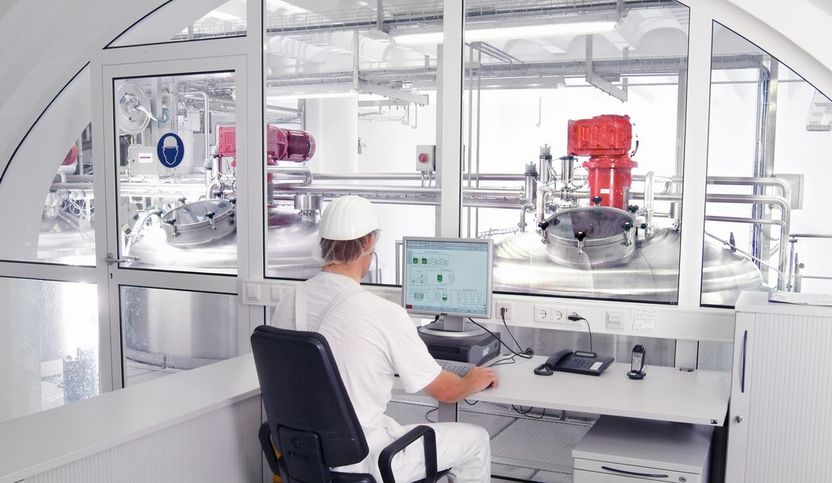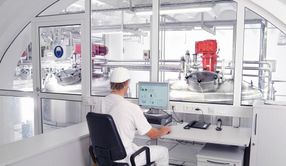 Dosing and mixing for a perfect quality without losses
For the mixing of beverages, liquid food, flavours and other liquid products Ruland supplies individual mixing and dosing systems made of stainless steel. For the the supply of different plants, the dosing and mixing system can be planned and built in a mobile version.

Depending on the process, Ruland uses different methods and measuring systems for the exact dosing of the individual product components and raw materials. In a batch process, dosing takes place in a container. In a continuous process, several product streams flow together to form a main stream, which is homogenised or dispersed by static mixers.

The mixing and dosing systems are supplemented by a higher-level software that manages raw materials, recipes and storage systems and serves as an interface between the ERP system and the PLC.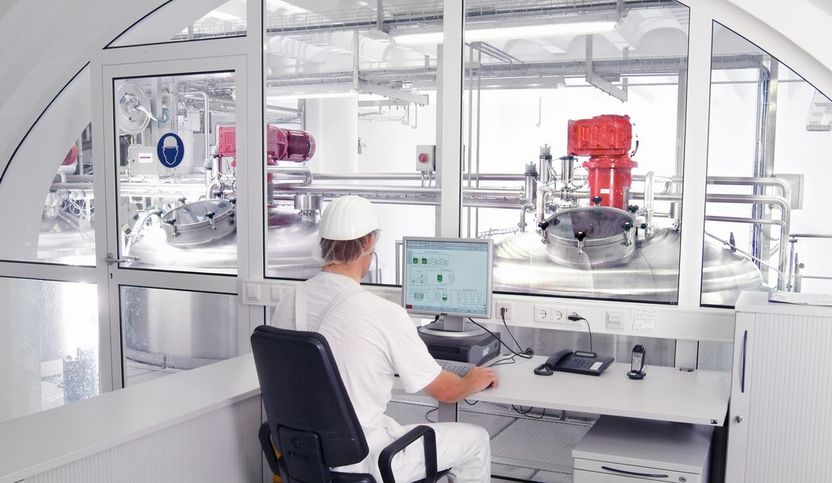 Product classification
Applications
Product categories
continuous mixing systems
Target Industries