Verified
Particle analyzers: LUMiSpoc
Unprecedented Resolution: New Single Particle Optical Counter for Nanoparticles and Microparticles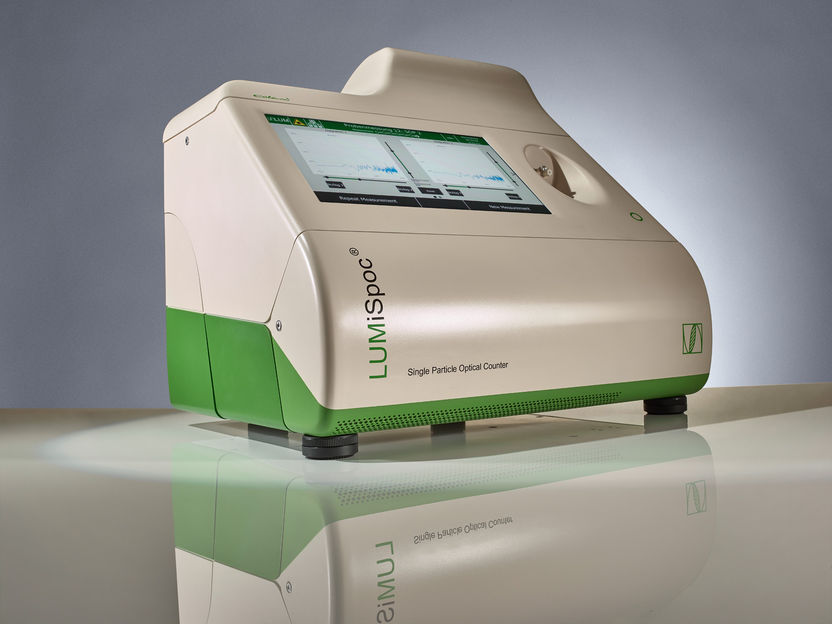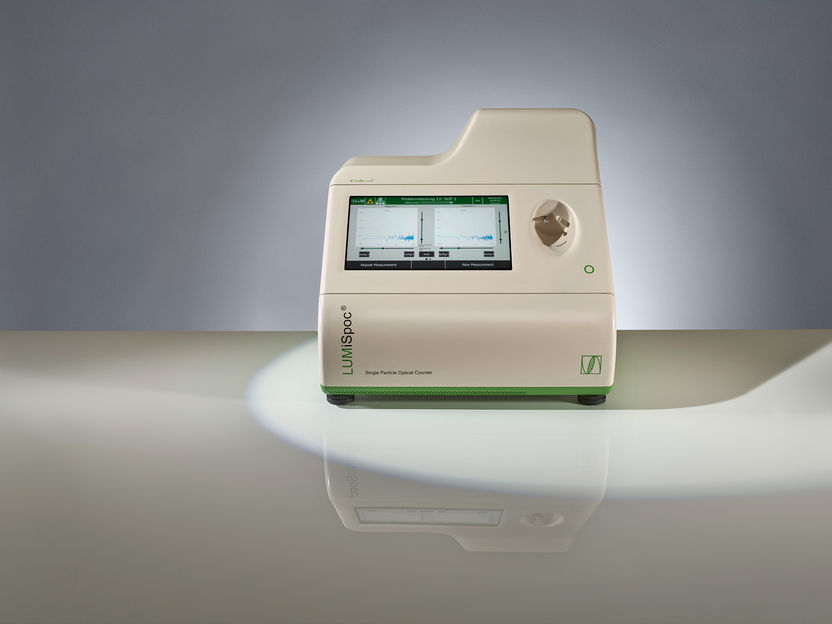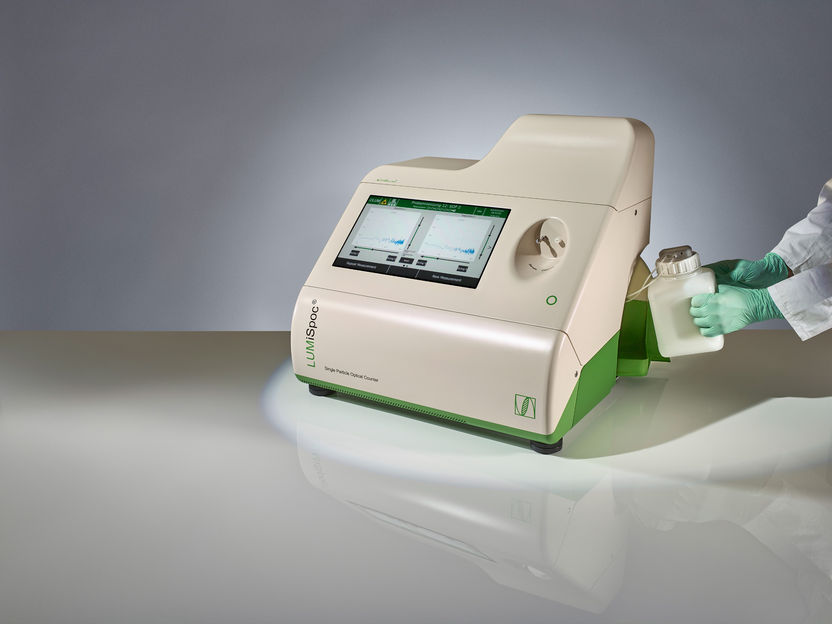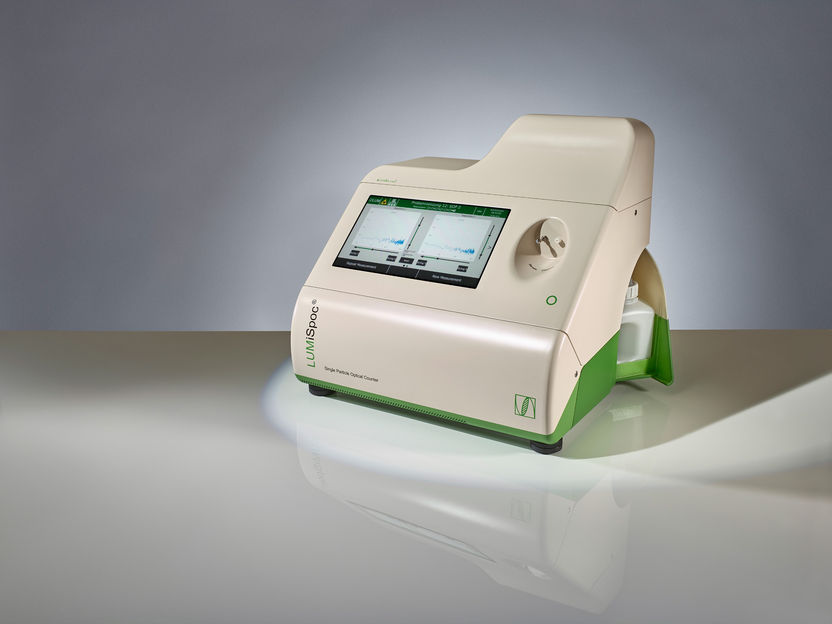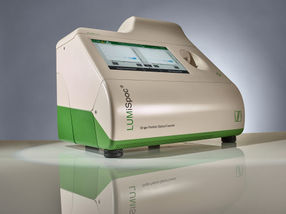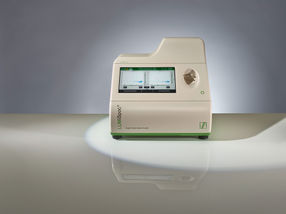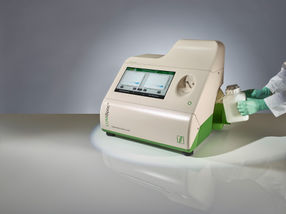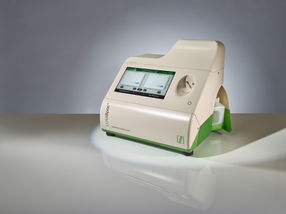 Particle size, size distribution and particle count
Particle size, size distribution and particle count are major characteristics in the field of particle technology. Contamination analysis and classification of nanomaterials according 2011/696/EU require precise data of the number based particle size distribution and particle concentration.
LUM GmbH introduces a new measuring instrument, developed by LUM GmbH and designed by the world-famous designer Luigi Colani. The LUMiSpoc is a highly advanced single particle scattered light photometer that measures particle size distribution and particle concentration of nano- and microparticles in suspensions and emulsions with an unparalleled resolution and a dynamic range from below 100 nm to a few micrometers.
Powered by SPLS-Technology (Single Particle Light-Scattering) the LUMiSpoc records light scattered into different directions from individual nano- and micro particles passing a focused laser beam of non-spherical cross-section. Particle separation is achieved by hydrodynamic focusing of sample flow. Volume calibrated sample flow allows for accurate measurement of particle concentration.
The LUMiSpoc analyses multimodal and very broad dispersed real-world particles and determines smallest size differences down to the nanometer range.
Application Areas:
Nanoparticle design
Number concentration determinations
Number-based size distribution
Classification of nanomaterials
Agglomeration & flocculation kinetics
Protein aggregation
Coalescence/Ostwald ripening
Coarse grain fractions
Membrane testing/cut off
Homogenization
Functionalized particles
Reference particles
CMP slurries
Biological objects
Highlights:
High precision characterisation of individual particles
Nano particle concentration
Large measurement range (sizing & counting from 50 nm to 8 µm)
Multimodal & polydisperse size distributions with high resolution
Sample amount as small as 250µl
Compact
Easy to clean
Specifications
Type: particle size analyzers
Min. measurement range: 0.1 nm
Max. measurement range: 8750 nm
Parameter: particle size, particle size distribution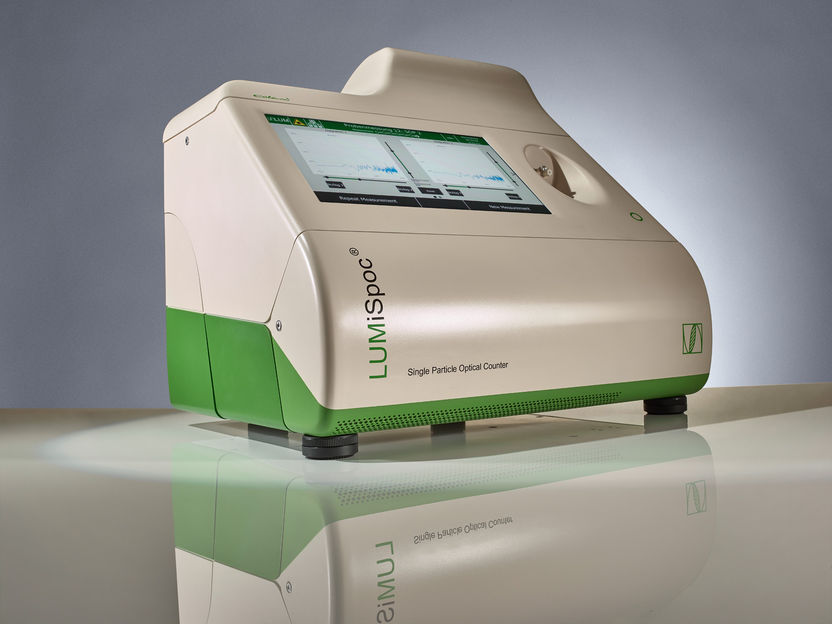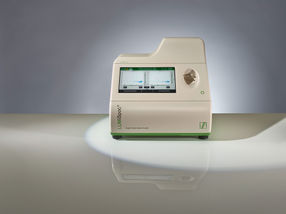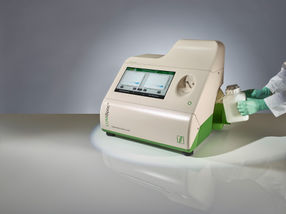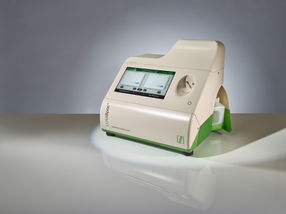 Experience this product live at the trade fair
POWTECH 2023
26-Sep-2023 - 29-Sep-2023
Nürnberg,
|
Hall 1, Booth 1-110
Product classification
Applications
particle size distribution
Product categories
Request product information now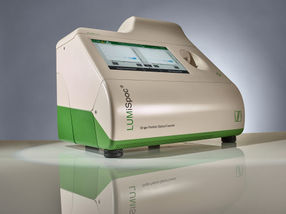 Particle analyzers: LUMiSpoc
Unprecedented Resolution: New Single Particle Optical Counter for Nanoparticles and Microparticles
Find more particle analyzers on yumda.com