Verified
X-ray inspection system Dylight
X-ray inspection system Dylight - The easy 'Plug and Play' solution
Extremely compact design with Plug and Play: All functions in one unit
Maximum product safety thanks to the highest degree of detection sensitivity
Easy installation and integration into networks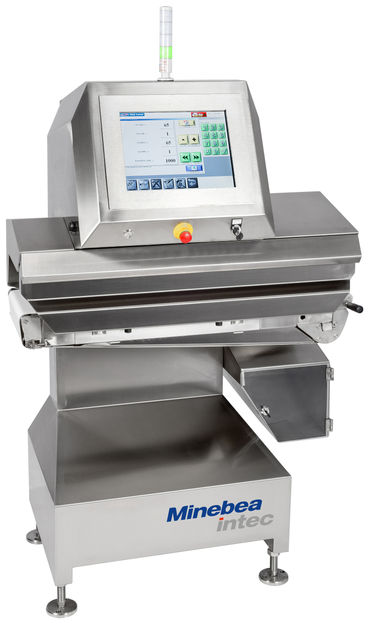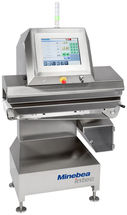 Product quality and safety for small packaged food
The Dylight X-ray inspection system is a true 'Plug and Play' solution, combining all functions in one compact unit.
Dylight reliably detects metal, stone, plastic, bone and glass foreign objects and reliably excludes imperfect or contaminated products. It is perfectly suited for the inspection of small products such as snacks, energy bars and sweets.
The extremely small width of only 1 metre, allowing you to integrate the unit in your packaging line, even when only very limited floor space is available. The Dylight is equipped with an integrated reject mechanism and collection container for contaminated or faulty products.
Furthermore, the X-ray inspection system Dylight can be integrated into any network via SPC@Enterprise, OPC-UA, ModBus and Ethernet.
Arrange a consultation with our experts, e.g. via a personal online product presentation in our virtual showrooms!
Specifications
Application field: Food, Pharma
X-ray detectors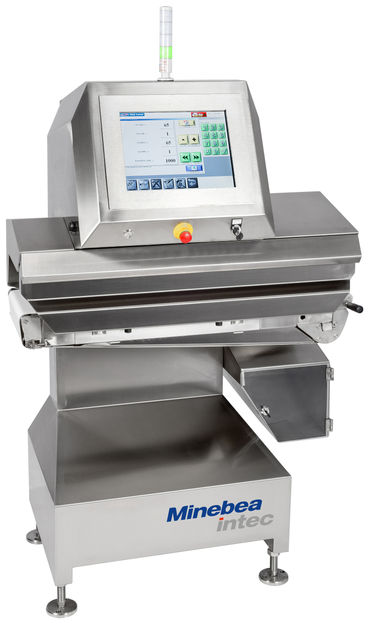 Request product information now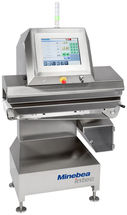 X-ray inspection system Dylight
X-ray inspection system Dylight - The easy 'Plug and Play' solution