Verified
X-ray inspection system Dymond Bulk
X-ray inspection system Dymond Bulk - For the reliable inspection of bulk materials
Dymond Bulk eliminates foreign bodies from the production process at an early stage
Worldwide service, including remote support
High-performance interfaces for straightforward integration into networks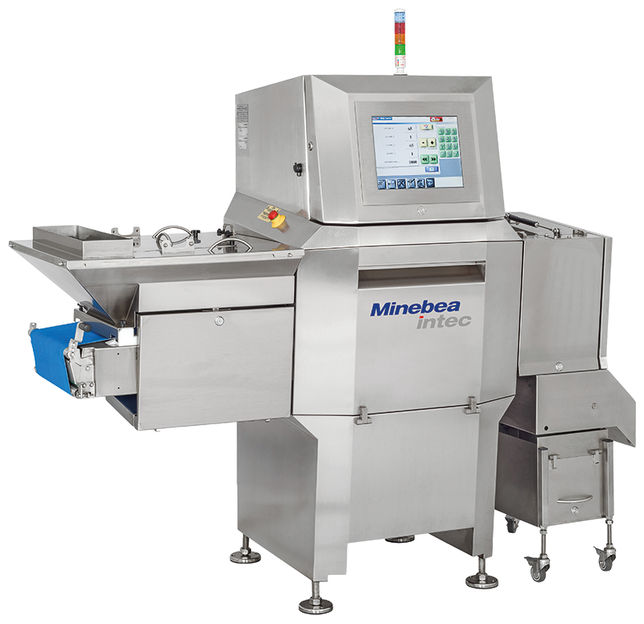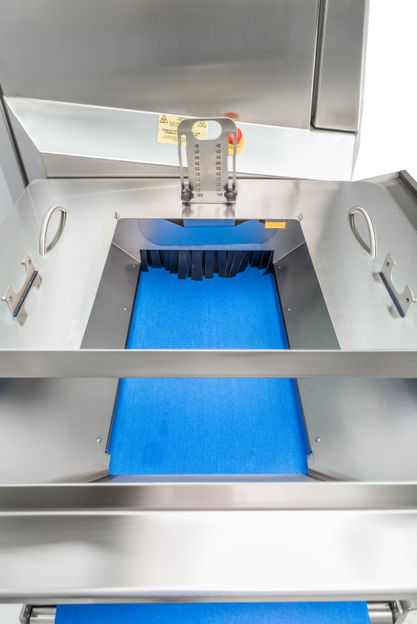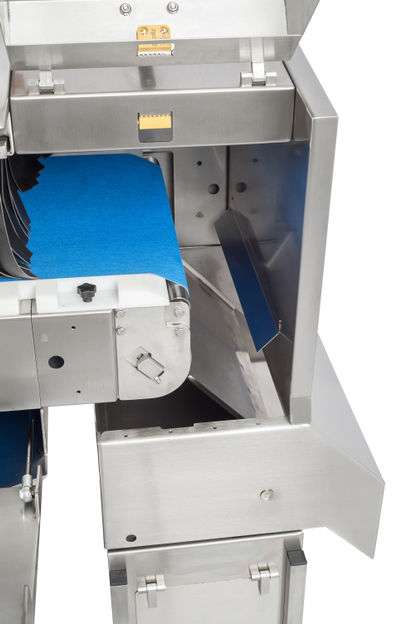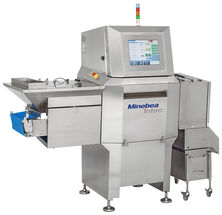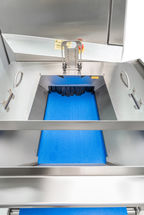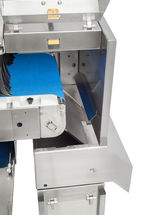 Maximum detection sensitivity for product and machine safety
The X-ray inspection system Dymond Bulk is specifically developed with bulk goods in mind and is particularly suitable for processes between incoming goods and packaging lines in the food industry.
Dymond Bulk reliably inspects bulk goods like nuts, smaller fruits, frozen vegetables, and also spices, coffee and seeds, and eliminates any foreign bodies it identifies. The X-ray inspection system not only identifies foreign bodies made from metal, plastic and stone, but also bits of dirt and glass, which has obvious benefits for all goods that are introduced into the production process "straight from the field". 
Dymond Bulk stands out because it is so user friendly. A conscious effort has been made to simplify the complex technology for the user: from real-time detection via colour-based contamination analysis, through to straightforward belt replacement and an easy-to-clean inspection system.
Additionally a remote support is available from our worldwide service team via an integrated Ethernet interface.
Arrange a consultation with our experts, e.g. via a personal online product presentation in our virtual showrooms!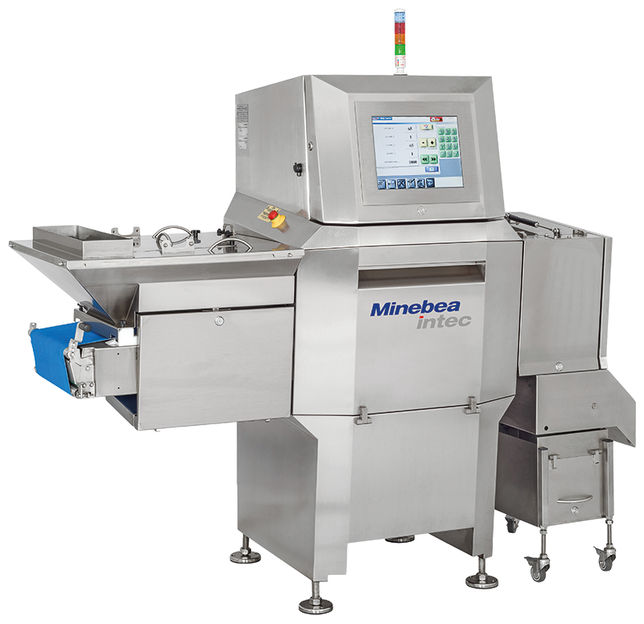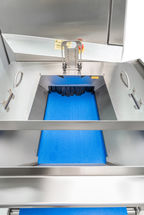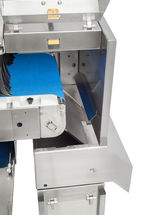 Product classification
Applications
Product categories
Target Industries
Request product information now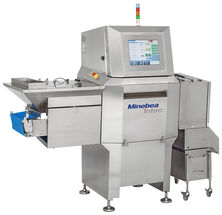 X-ray inspection system Dymond Bulk
X-ray inspection system Dymond Bulk - For the reliable inspection of bulk materials