Verified
Processing plants: Batch vacuum processing plants
Processing Plants of AZO LIQUIDS: Best for Batch!
Flexible adaptation to your wishes and requirements
Open design with good accessibility
Separation of the processing and supply unit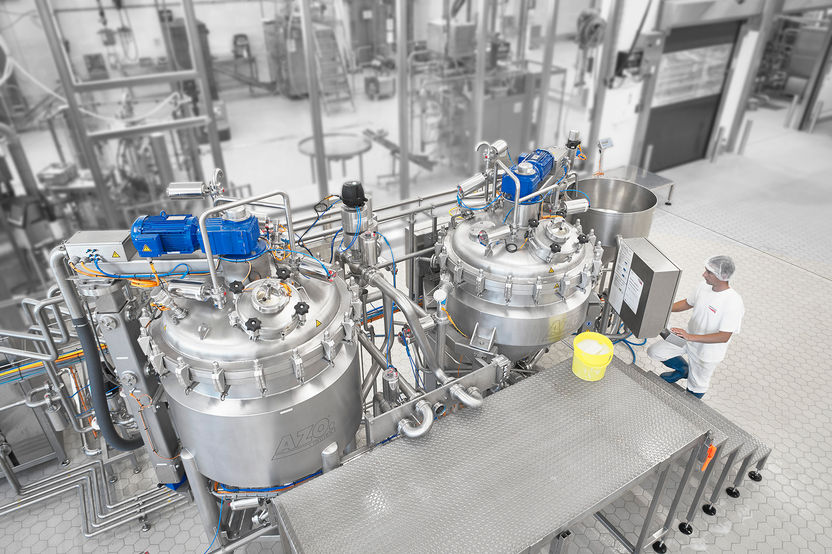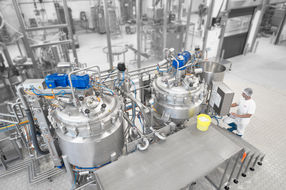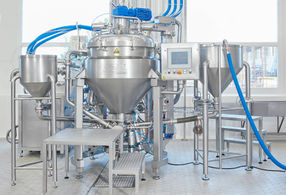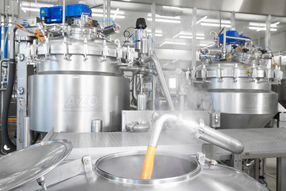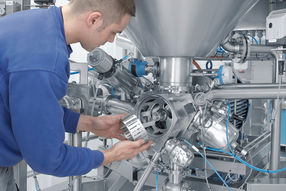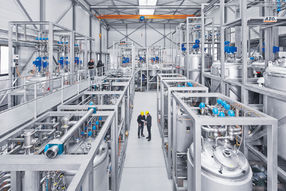 Individual processing plants for liquid and semi-solid processes
The modular vacuum processing plants type zoatec® BG structured in assembly groups can be used everywhere that dry powders and liquids, or liquids and liquids, have to be mixed, dispersed and emulsified. As a result, they cover a wide product spectrum for liquid to paste-like applications in the areas of pharmaceuticals, food, cosmetics and chemicals. Also, they are characterized in particular by short batch times. AZO LIQUIDS processing plants stand out from all conventional plants with their ingenious design. Complete processing plants are assembled from standardized modules. The modules are independent from the process parameters, and can be adapted to your requirements with great flexibility.
The plant engineering of AZO LIQUIDS offers efficient and flexible turn-key solutions in the pharmaceuticals, cosmetics, food and chemicals industries.
You can manufacture your products in our Customer-Process-Centre with your own recipes and get to know our technology intensively.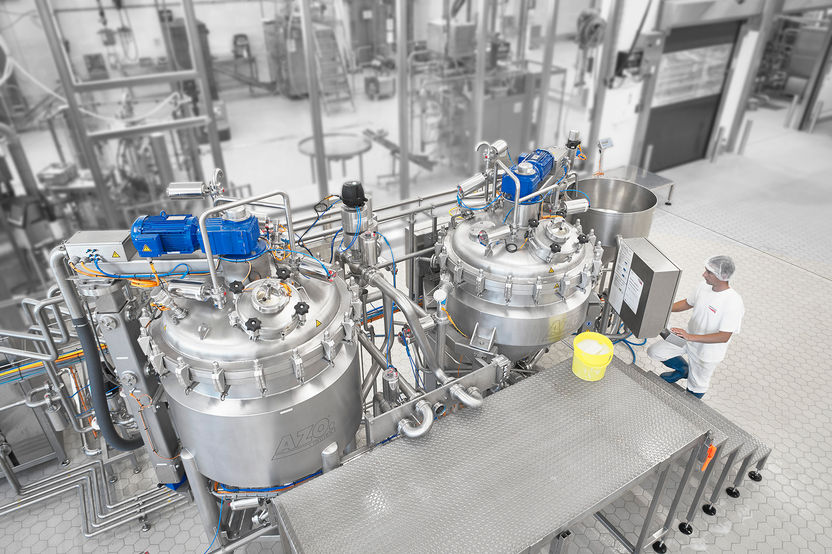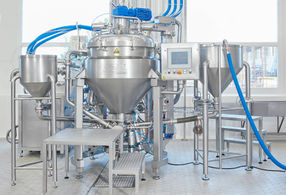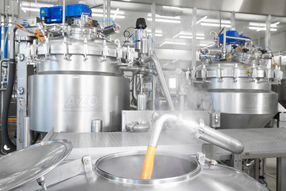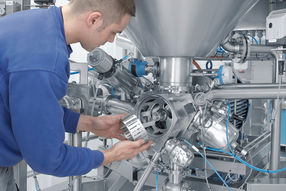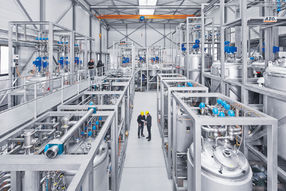 Product classification
Applications
Product categories
Target Industries
Request product information now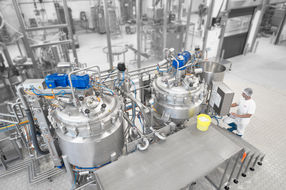 Processing plants: Batch vacuum processing plants
Processing Plants of AZO LIQUIDS: Best for Batch!

All about AZO