Verified
Hygienic weighing module - Weighing module Novego®
Weighing module Novego® - Hygienic all-in-one solution for reliable weighing of vessels
Hygienic weighing module ensures efficient cleaning
High degree of process reliability and precision thanks to the innovative side-force-resistant system
Quick and easy commissioning due to smart add-on parts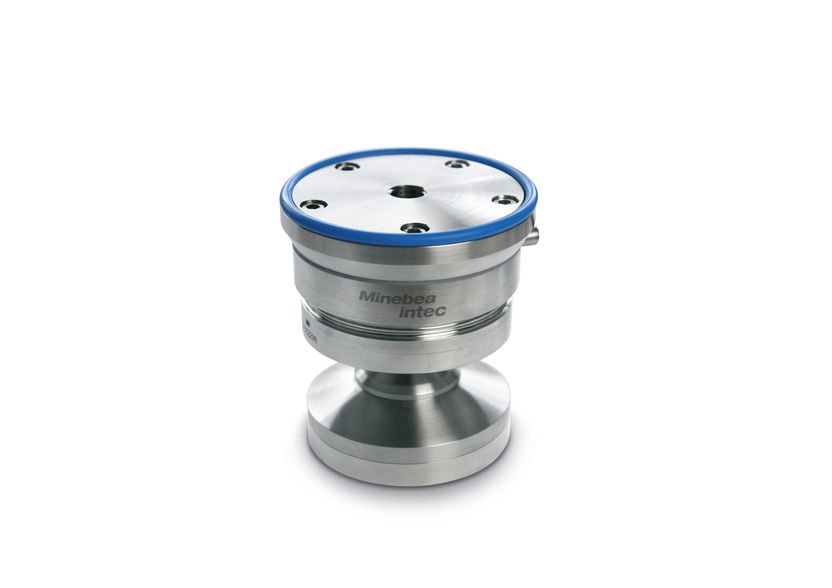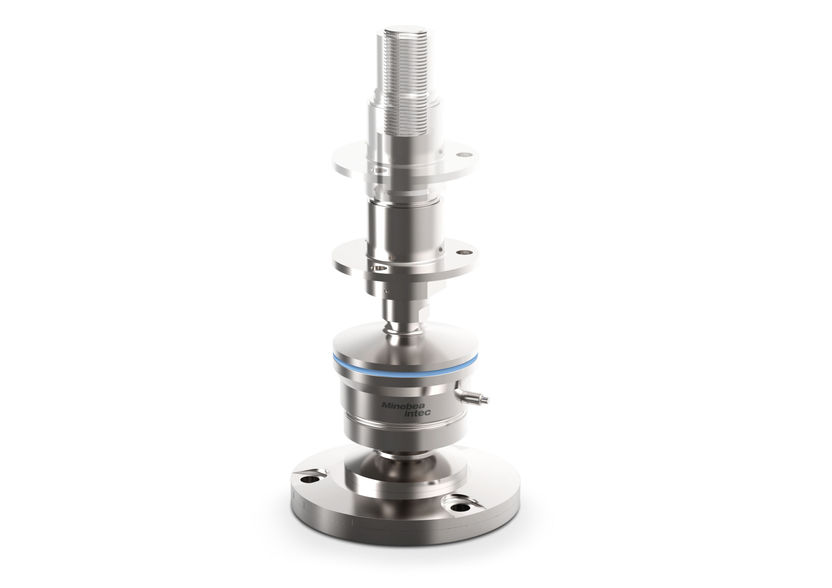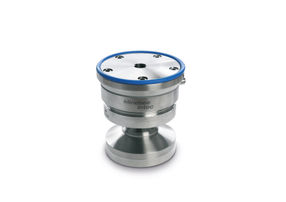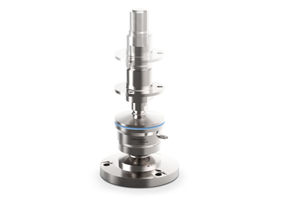 Unique on the market: reliable measurement accuracy – even with high side forces
The weighing module Novego® is an innovative, hygienic and robust solution for weighing containers and distinguishes with its overall performance.
The robustness of the weighing module is particularly impressive. It guarantees measuring accuracy even when there are lateral forces of up to 20 percent of the load.
The six strain gauges ensure maximum measurement accuracy and prevent incorrect quantities, even when using mixers. Novego® is also easy to install.
The weighing module consists of three components: adapter plate, load cell and pendulum base. All three components can be individually selected from a range, according to requirements.
The integrated 360 degree fixing makes incorrect assembly impossible and negates the need for time-intensive guide adjustment.
The pendulum base is also available with integrated inclination correction for assembly on sloped surfaces. There is also integrated height adjustment of up to 8 centimetres to balance the container feet.
The optimal accessibility of all components enables quick, easy and efficient cleaning.
Arrange a consultation with our experts, e.g. via a personal online product presentation in our virtual showrooms!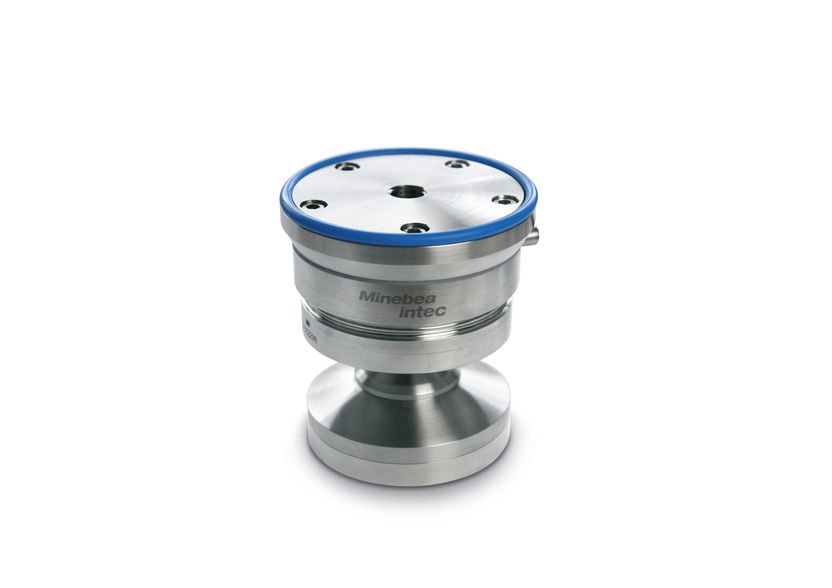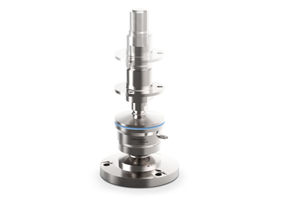 Product classification
Applications
Product categories
Target Industries
Request product information now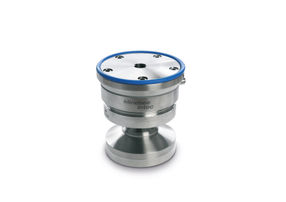 Hygienic weighing module - Weighing module Novego®
Weighing module Novego® - Hygienic all-in-one solution for reliable weighing of vessels