Verified
Freefall metal detection system Vistus® - Freefall metal detection system
Freefall metal detection system Vistus® - Reliable metal detection ensuring optimum product quality
Maximum detection sensitivity
Compact enough to be used in even the tightest of spaces
Easy installation and operation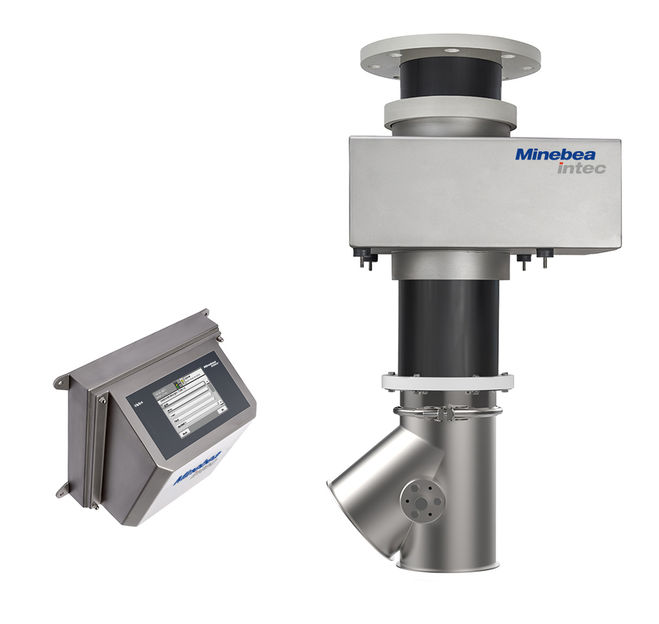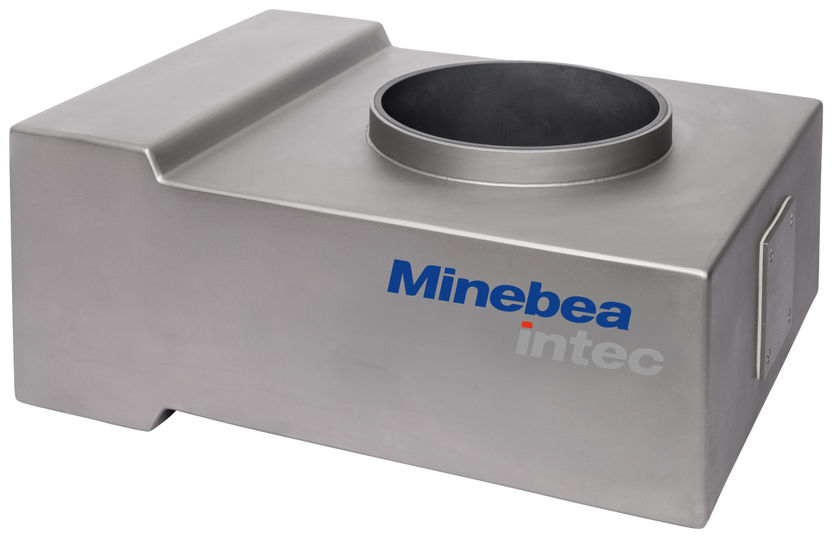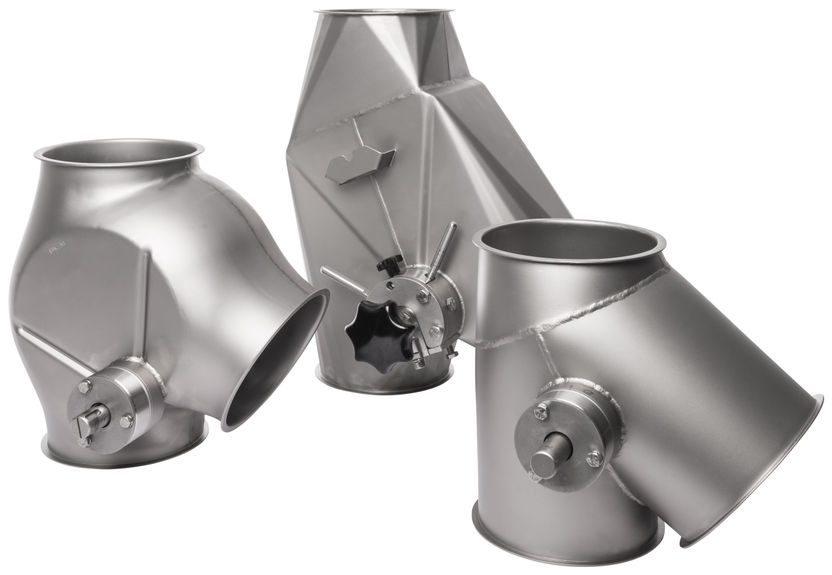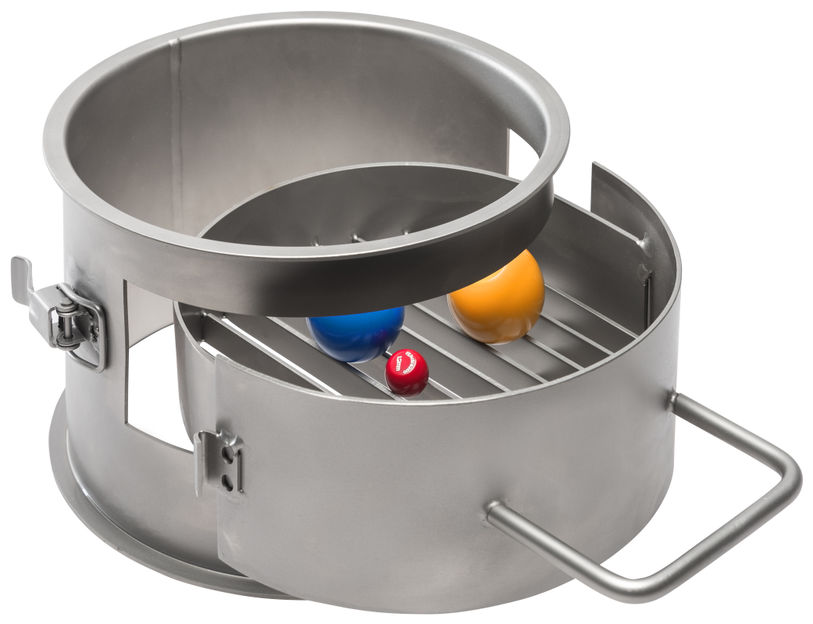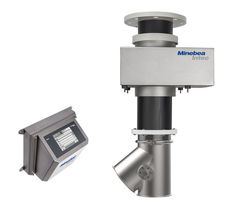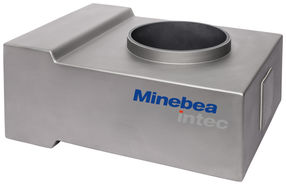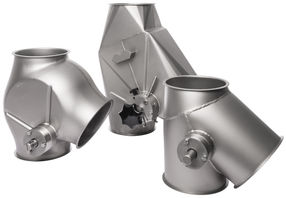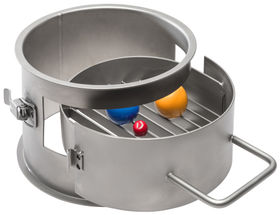 Perfected for maximum safety
The freefall metal detection system Vistus® offers maximum detection performance for the food industry.
All metal foreign bodies, including ferrous and non-ferrous metals and even non-magnetic stainless steels, are consistently detected and separated from the production line.
An individual range of tubes and separation systems is available for the system which can be integrated into different production environments. This makes it possible to assemble optimal metal detection systems for any company and any requirement, regardless of whether the requirement is a design for potentially explosive atmospheres, or a space-saving solution with a reduced metal-free zone.
The optional True In-Process Validation guarantees authentic performance validation − in the centre of the search coil and while the process is running.
For customized systems Minebea Intec also offers engineering tailored to the individual customer.
Arrange a consultation with our experts, e.g. via a personal online product presentation in our virtual showrooms!
Specifications
Application field: Food, Pharma
metal detectors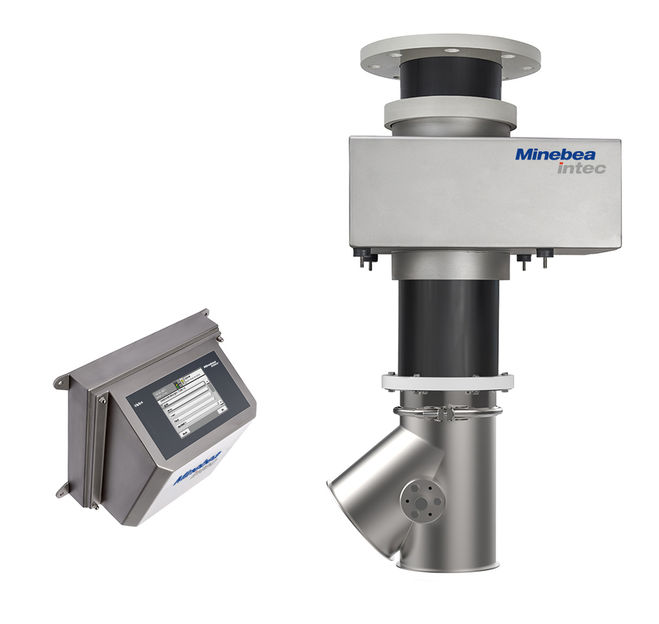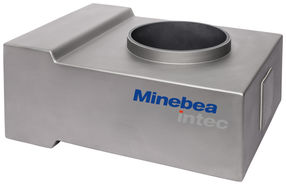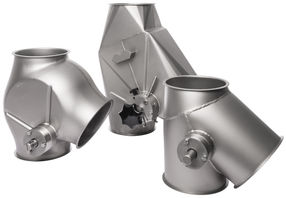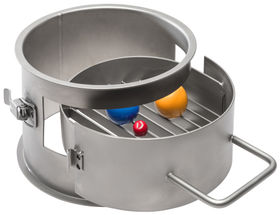 Product classification
Applications
foreign objects detection
Product categories
Target Industries
Request product information now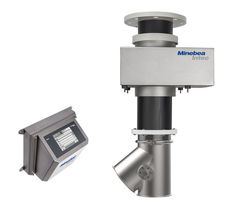 Freefall metal detection system Vistus® - Freefall metal detection system
Freefall metal detection system Vistus® - Reliable metal detection ensuring optimum product quality