Verified
Metal detection system Vistus® - Metal detection system
Metal detection system Vistus® - Reliable foreign object detection
Maximum detection performance through optimum vibration control and metal free zone
Fast and easy switching between product batches via extensive product memory
A wide variety of available interfaces allows an easy integration into data networks Metal detection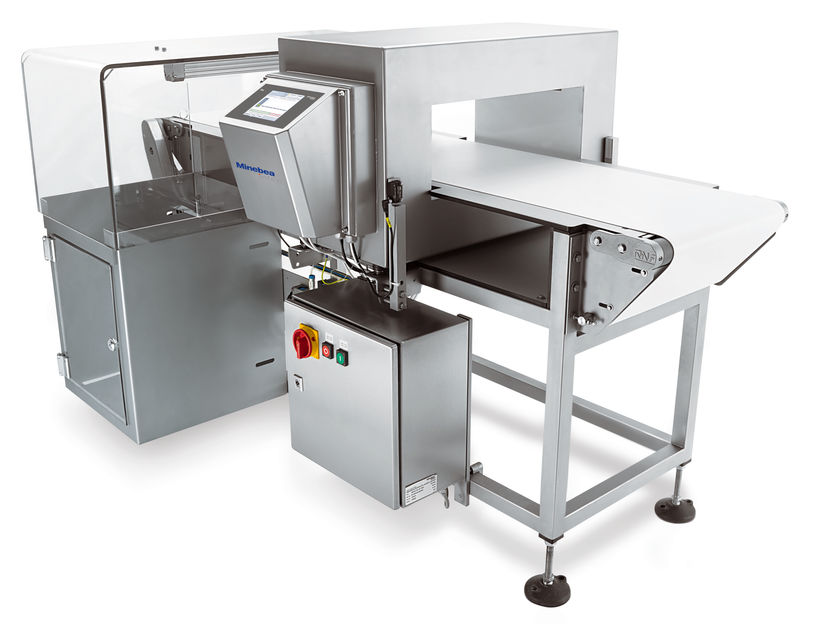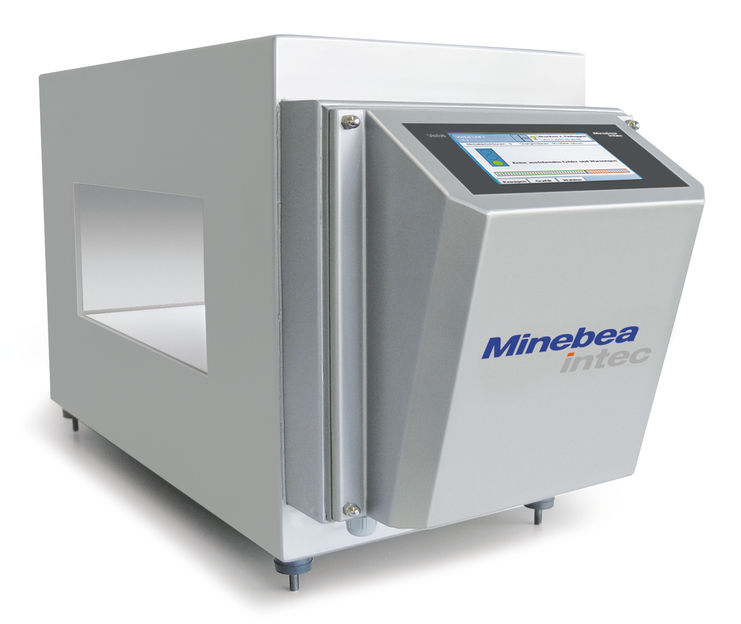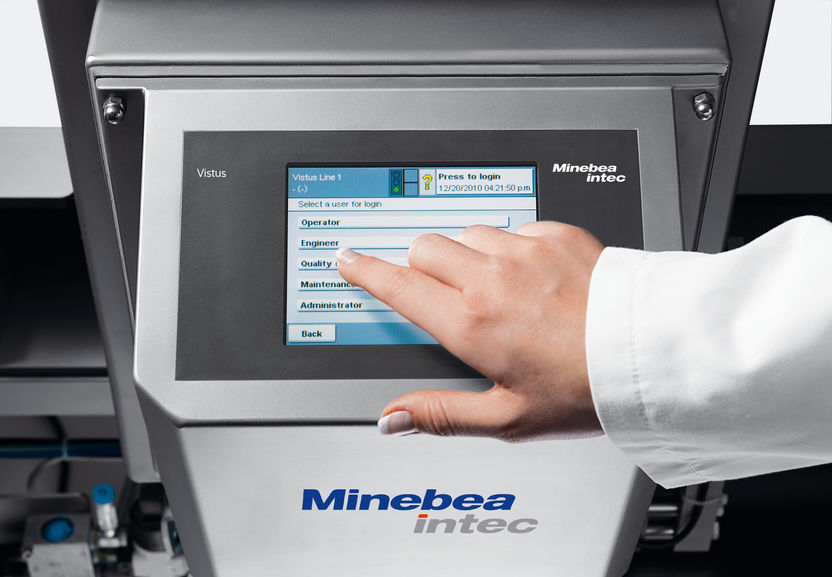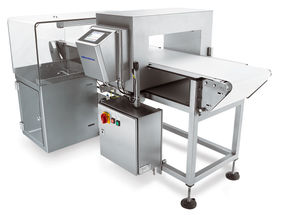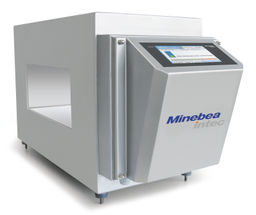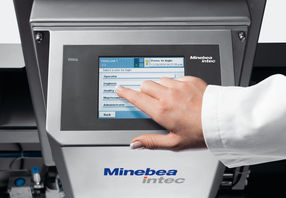 Multi-frequency technology offering premium detection performance
Vistus® metal detectors are capable of detecting both ferrous and non-ferrous metals and are specifically designed for the food industry. They are available with a rectangular opening for use on conveyor belts and with a round opening for use on pipes. The metal detector is mounted on a belt or chain conveyor, allowing for easy and fast integration in the production or packaging line.
Via the automatic learn-function, products can be set up or adjusted fast and errorfree by line operators without requiring special training or knowledge and without the involvement of an engineer. Vistus® metal detection systems can optionally be equipped with the required sensors and devices for full compliance with industry standards such as IFS, BRC and M&S. These options include among others, protective covers, reject monitoring, bin full monitoring, air pressure monitoring and lockable rejection bins.
Arrange a consultation with our experts, e.g. via a personal online product presentation in our virtual showrooms!
Specifications
Application field: Food, Pharma
metal detectors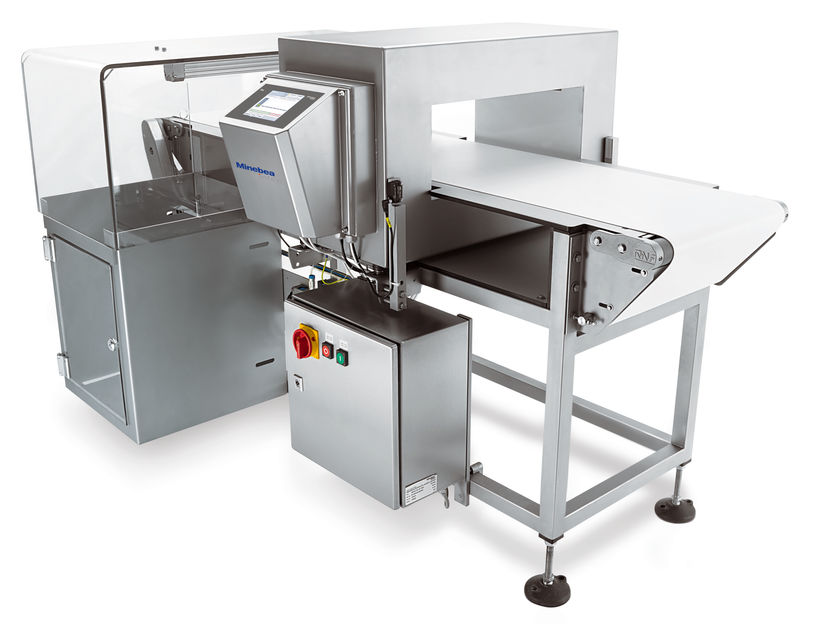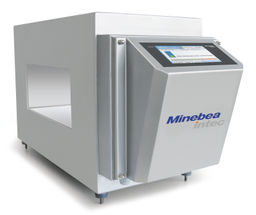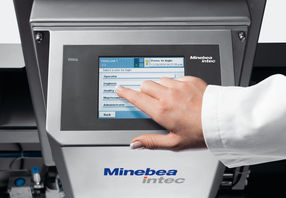 Product classification
Applications
Product categories
Target Industries
Request product information now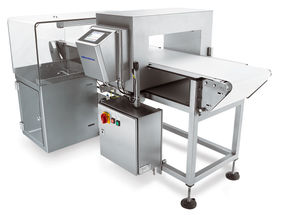 Metal detection system Vistus® - Metal detection system
Metal detection system Vistus® - Reliable foreign object detection