Verified
Laboratory instruments: Rental & Leasing solutions for Labs
Specialists in the rental and leasing of scientific equipment for laboratories throughout Europe
Bios Analytique SAS
Operating Lease (12-36 months) A real flexible offer
Financial or Capital Lease (48-72 months) An all inclusive deal
Extended Purchase (12-72months) When equipment must be part of the company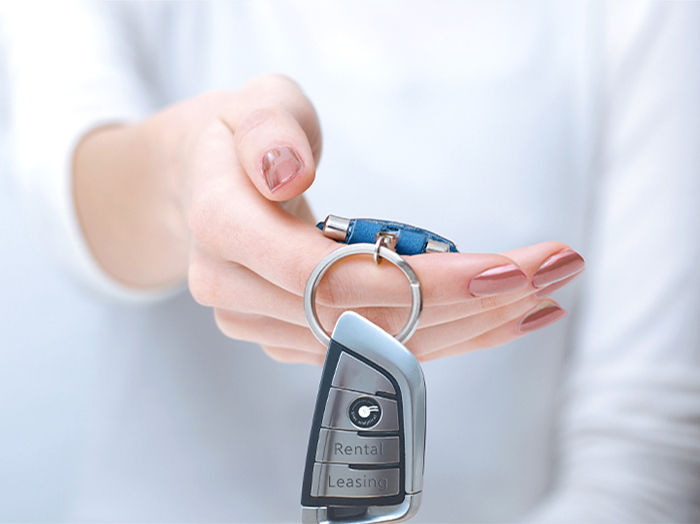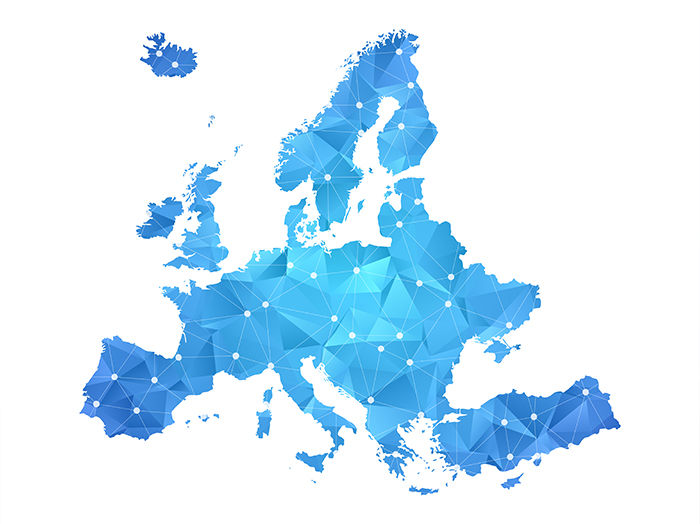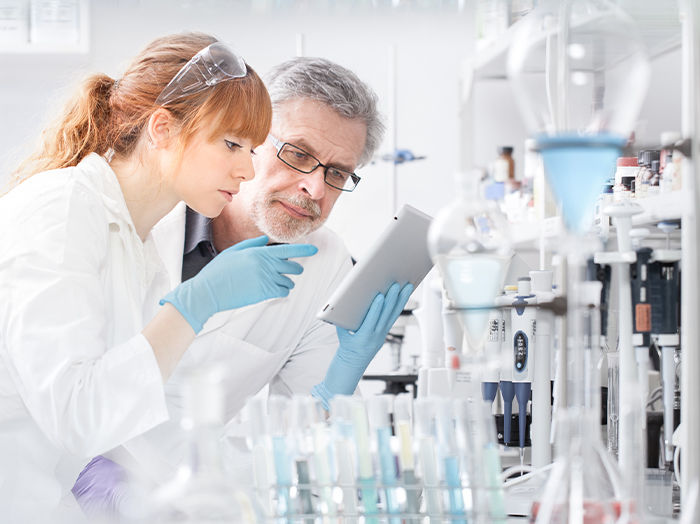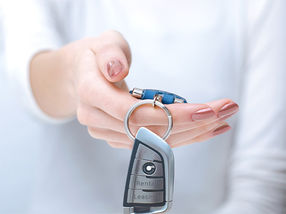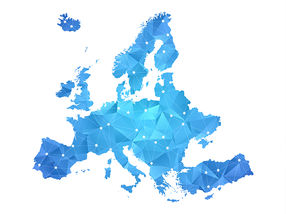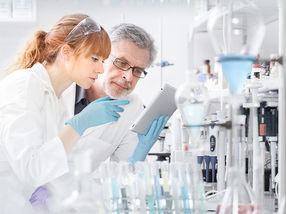 Whether you have an unexpected requirement or limited budget, we have the perfect solution for you.
Bios Analytique is a company who specialize in Rental & Leasing for Life Sciences & Chemical Analysis laboratories throughout Europe.
More than just financing, we invest in your equipment to allow you to use the available budget and free yourself from the constraints of a normal purchase.
10 years experience as a distributor of Analytical instrumentation, supplies & consumables together with 25 years of providing Finance has given us unrivaled technical & sales Expertise.
This experience within the laboratory market allows us to provide unique Flexible & innovative solutions, that neither classic leasers or competitors can offer!
We operate throughout the whole of Western Europe with 4 offices in France, UK, Germany and Spain with a dedicated sales representative in every country.
You can therefore rely on our commercial entities to help develop your European financial strategy.
With a bank as shareholder and thanks to our strong partnership with major financial institutions all over Europe, you have the guarantee of a serious and secure partner.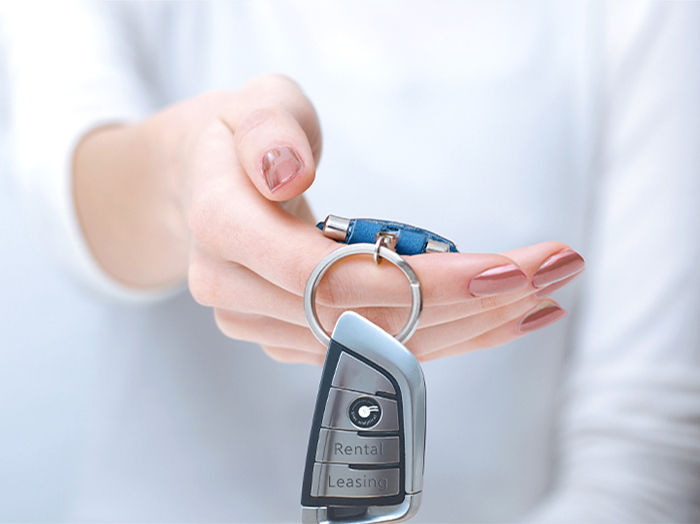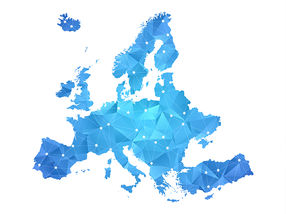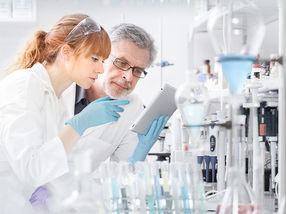 Product classification
Applications
capillary electrophoresis
Product categories
Request product information now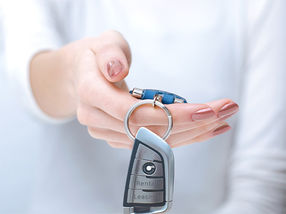 Laboratory instruments: Rental & Leasing solutions for Labs
Specialists in the rental and leasing of scientific equipment for laboratories throughout Europe
Find more laboratory instruments and related products