RAYCON Röntgensysteme - Auf einem neuen Level
RAYCON X-ray inspection systems for quality control of food products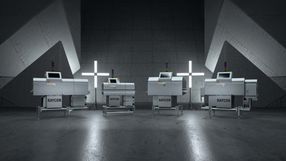 As the global demand for food rises, so do the responsibilities of the food industry. Safe and efficient food production practices are crucial to the health of both humanity and the planet.
Our X-ray systems have been specially developed for use in the food industry and reliably detect foreign bodies such as metals, glass, ceramics, stones, raw bones, PVC and many other product defects. Through this precise inspection, conformity with all important guidelines of the food industry such as IFS, BRC or FSSC 22000 are fulfilled and reliable protection against complaints and recalls can be ensured.
With our intelligent technologies we help food industry companies profitably manufacture safe products and reduce food waste. Compliant. Sustainable. Efficient.
Product classification
Product categories
Contaminant detection systems
Request product information now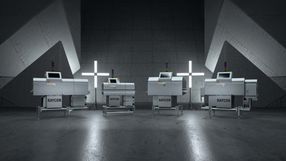 RAYCON Röntgensysteme - Auf einem neuen Level
RAYCON X-ray inspection systems for quality control of food products