Verified
Filters: Mini-UniPrep™
Mini-UniPrep integrated syringeless filters
All-in-one filtration allows you to process samples in one-third of the time
Wide range of membrane choices available
Fewer consumables are required, reducing costs by up to 40%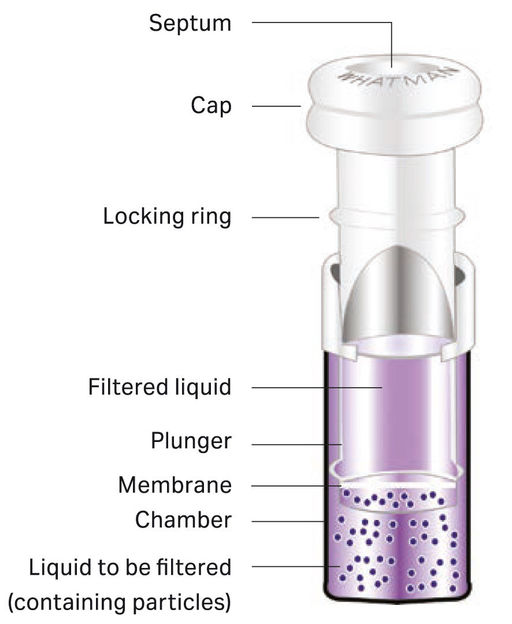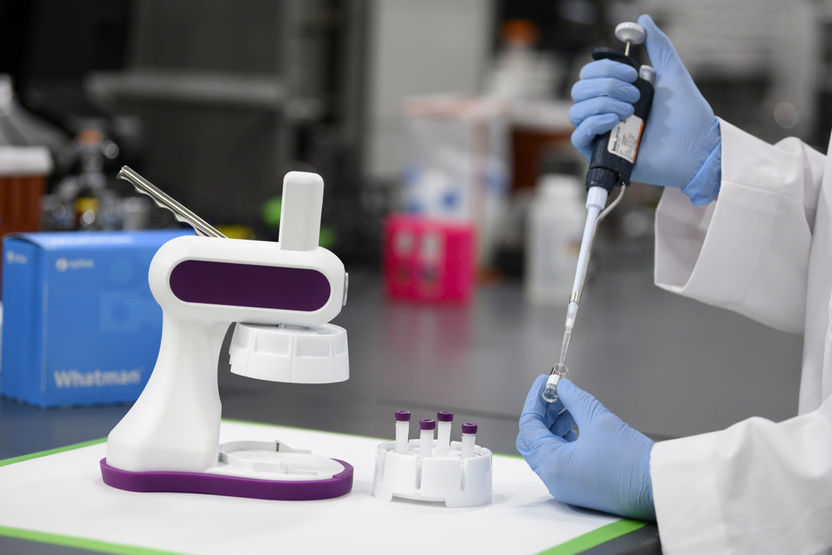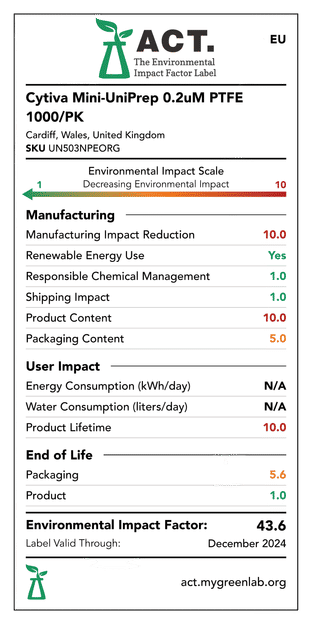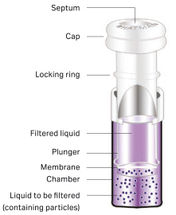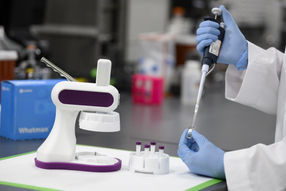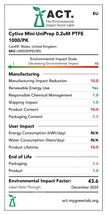 Making sample preparation easier, faster and more efficient
Whatman Mini-UniPrep syringeless filtration for HPLC.
Chromatography sample preparation steps involving multiple consumables like syringe filters, vials, and septa increases costs and time required for sample preparation. Mini-UniPrep syringeless filters eliminate the need for these separate disposable components and prepare samples in one-third the time required by other methods used for high performance liquid chromatography.
By excluding large particles from a chromatography sample, the time required to process the mobile phase is shortened. Also, HPLC column life is extended by reducing contamination that ultimately causes clogging and back pressure build up.
A borosilicate glass vial version is available, Mini-UniPrep G2, eliminating plastic-based leachables that can originate from a polypropylene vial.
Recyclable after use. 30 syringe filters including Mini-UniPrep filters, Whatman GD/X filters and Puradisc syringe filters, have been awarded ACT labels by My Green Lab, a first for Cytiva, and a first for syringe filters. Use the 'Request information' button to learn more.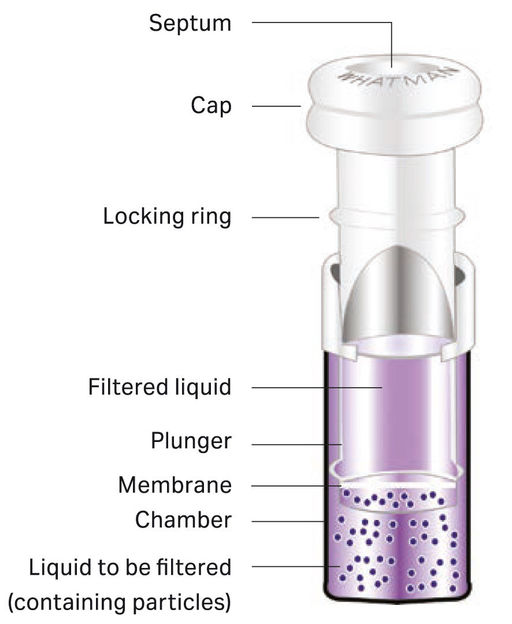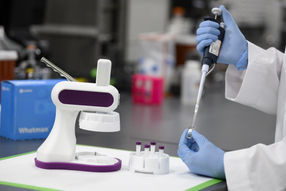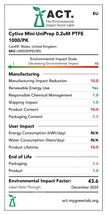 Product classification
Applications
Bitterness tests in brewing
Carbohydrate tests in brewing
Identify and quantify contaminants such as pesticides/aflatoxins
Identify and quantify ingredients/additives
Routine HPLC/uHPLC analysis
Product categories
Target Industries
Request product information now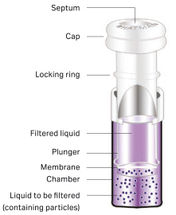 Filters: Mini-UniPrep™
Mini-UniPrep integrated syringeless filters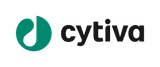 All about Cytiva
Find 5 more filters on yumda.com