Heineken HY Net Profit, Beia Increases 3.8%
30-Jul-2018
-
Netherlands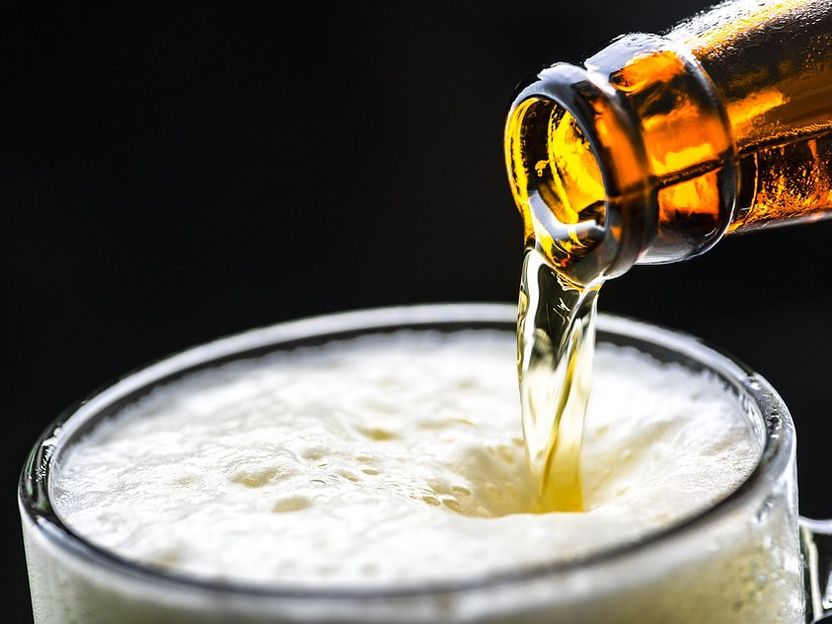 Net profit after exceptional items and amortization of acquisition-related intangibles was 950 million euros, compared to 871 million euros in the prior year.
Jean-François van Boxmeer, Chairman of the Executive Board and CEO, said, "Top line came in strong in the first half, with organic net revenue growth across all regions. Europe was back to growth in the second quarter whilst the other regions maintained their positive momentum. The Heineken® brand grew strongly by 7.5%. Operating profit margin was lower than last year mainly due to the consolidation of Brasil Kirin, adverse currency effects and higher input costs."
Net revenue grew to 10.78 billion euros from 10.34 billion euros in the prior year. Net revenue increased 5.6% organically, with a 4.4% increase in total volume and a 1.1% increase in net revenue per hectolitre. The underlying price mix impact for the first six months was +2.9%.
Consolidated beer volume grew 4.5% organically in the first half. The underlying performance was stronger in the second quarter with volume up 4.6% organically, despite the timing of Easter, benefiting from good weather in Europe.
For 2018, Economic conditions are expected to remain volatile and we assume a negative currency impact comparable to 2017 on revenue and operating profit.
Revenue growth for 2018 is expected to continue and operating profit growth to accelerate in the second half on an organic basis.
For 2018, the company expects Capital expenditure related to property, plant and equipment should be slightly above 2 billion euros, compared to 1.7 billion euros.
In the second half, the company expects a continuation of revenue growth and an acceleration of operating profit growth on an organic basis. It continues to invest steadily behind its brands, innovations, e-commerce platforms and commercial strategy. For the full year, given the marked acceleration of our business in Brazil with margins still below group average and the negative impact from currencies, it now expects the operating profit margin to decrease by approximately 20 bps.
The company fixes the interim dividend at 40% of the total dividend of the previous year. As a result, an interim dividend of 0.59 euros per share will be paid on 9 August 2018. It paid dividend of 0.54 euros in 2017. The shares will trade ex-dividend on 1 August 2018. (dpa)
Other news from the department business & finance
More news from our other portals