OnePlanet, a New Dutch Innovation Center for Food, Health and Agricultural Technology
28-Feb-2019
-
Netherlands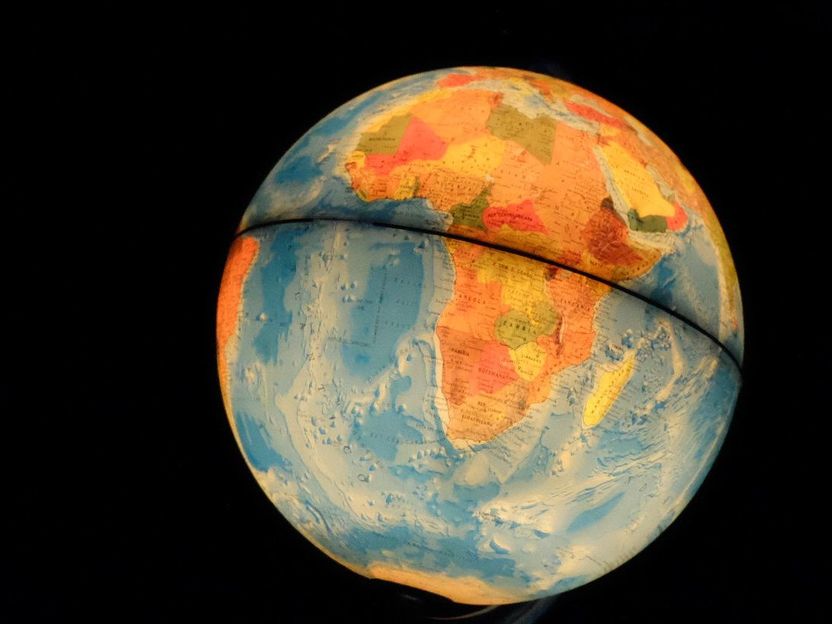 Photo by Simone Busatto on Unsplash
Imec, a world leading research and innovation hub in the field of nanoelectronics and digital technology, today announces that the Dutch province of Gelderland has approved a 65 million euro grant for the OnePlanet initiative, a new technology and innovation center. With primary location at the university campus in Wageningen, imec and its partners will develop – and accelerate the development of – innovative technology in the domains of food, agriculture and health, in which chip technology will have a crucial role. 
Having a branch in Eindhoven, imec the Netherlands already has fourteen years of expertise in the development of health solutions based on wearables and the Internet of Things. With the creation of the OnePlanet initiative, imec and its partners will work at the intersection of nanoelectronics, agricultural, food and health technology. Four programs have been defined: Data Driven Nutrition & Health, Citizen Empowerment, Precision Production & Processing, and Tailored Supply Chain. 
Together with Radboud University and Radboudumc, focus is put on preventive healthcare technology – leveraging early data-based assessment of health risks, prevention through personalized nutrition, early diagnosis and efficient treatment and support of chronically ill people. 
In the domain of agro and food technology, imec and Wageningen University & Research will, together with industrial partners, investigate the development of sensors, robotics, artificial intelligence, (big) data analysis and digital connectivity for more sustainable agricultural technology. The aim: the creation of a sustainable, affordable, healthy and safe food system and environment. 
In addition, imec will collaborate with a variety of companies from the Netherlands, Flanders and worldwide to commercialize these developments.
According to John Baekelmans, managing director of imec the Netherlands, this new collaboration agreement will allow imec to continue to expand into new application areas: "We have been chosen by our Dutch partners because of our world leading position in nano- and chip technology. In return, for imec, the opportunity lies in collaborating with one of the world's most highly regarded agricultural universities and extending our sensor technology activities into the domains of agriculture and horticulture. In addition, we want to develop new solutions for a better and more efficient healthcare – together with Radboudumc. In a first phase, we will recruit 35 researchers and gradually aim at expanding our staff to 120 employees by 2028."
Other news from the department business & finance
More news from our other portals