U.S. judge allows lawsuit over missing fruit in Starbucks drinks to proceed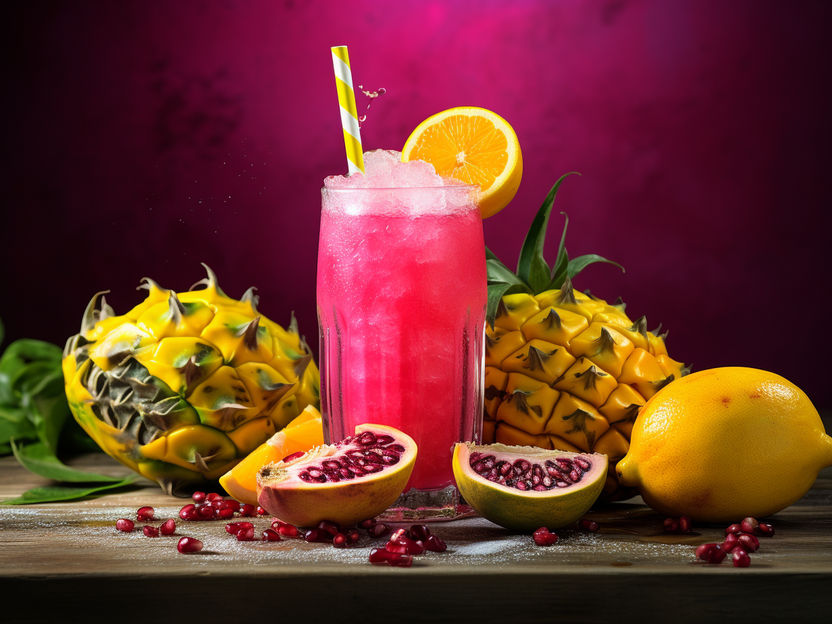 Judge John Cronan pointed out that the "Mango Dragon Fruit" lemonade, for example, contained real dragon fruit but mango only as a flavoring. For buyers, the difference was not obvious from the names and advertising, he stressed. And unlike in the case of vanilla, for example, it was not common for it to be flavoring instead of the actual product, he said.
Starbucks had requested that the lawsuit, filed about a year ago, be dismissed. The coffee house chain argued, among other things, that "reasonable" consumers would not be at risk of being misled. Starbucks also pointed out that the drinks contained the flavors listed in the name, at least as flavors, and that customers could get more information from employees.
The plaintiffs argued that they were willing to pay higher prices for the drinks because they expected real fruit in them. (dpa)
Note: This article has been translated using a computer system without human intervention. LUMITOS offers these automatic translations to present a wider range of current news. Since this article has been translated with automatic translation, it is possible that it contains errors in vocabulary, syntax or grammar. The original article in German can be found here.
Other news from the department business & finance
More news from our other portals