Coating process for soft drinks: KHS FreshSafe PET® triumphs in India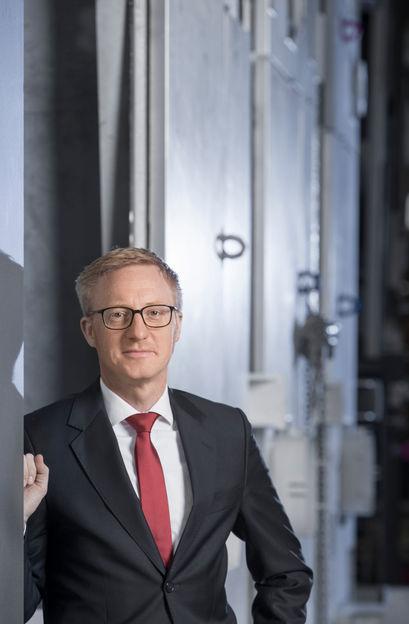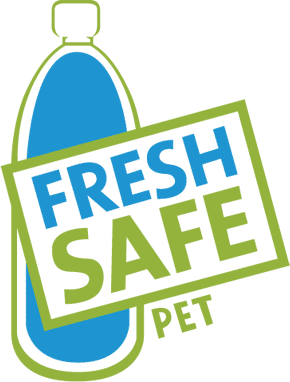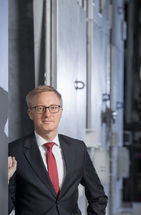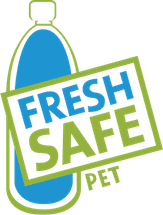 One of the other systems KHS also sold in July was a high-performance PET hot fill line to Southeast Asia which is especially suited to the bottling of sensitive beverages. Orders for four turnkey glass lines in Central America were also received during the same period. These reliable systems are equipped with the powerful Innofill Glass DRS filler. All of these major projects will be completed in the shortest time thanks to KHS' use of standardized modules, machines and processes.
"Projects like these send out an important message;" says Prof. Niemeyer, adding, "our strategy continues to bear fruit and confirms that we are on the right course." In doing so the Dortmund company chiefly focuses on its extensive line expertise throughout the entire market, with its glass and PET lines in particular excelling in July 2016.
Other news from the department business & finance
More news from our other portals