Kellogg's To Cut Down Sugar In Kids' Cereals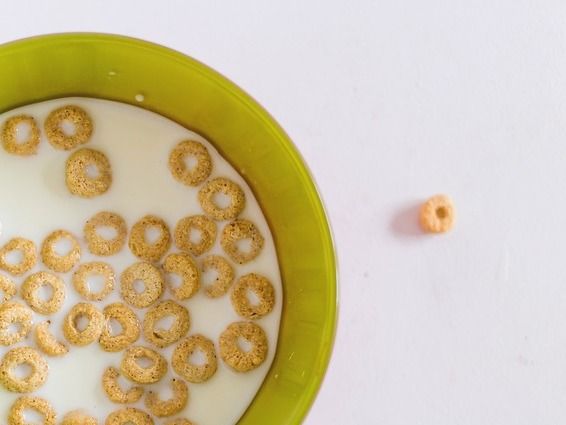 Sugar levels will be cut in popular kid's cereals Coco Pops, Rice Krispies, and Rice Krispies Multi-Grain Shapes by up to 40 percent.
Kellog's reportedly said it will stop selling Ricicles and end on-pack promotions aimed at children on Frosties.
Kellogg UK's managing director Oli Morton reportedly said the company, based on national dietary survey data, recognised that people are eating too much sugar at breakfast and throughout the day.
It plans to cut the amount of sugar in Coco Pops from 30g per 100g to 17g, a 40% reduction. Earlier this year, the company had reduced 14% sugar in Coco Pops. From 2017 to 2018, it will have halved the sugar in Coco Pops, Kellogg said.
Further, sugar in Rice Krispies will be cut by 20% and in Rice Krispies Multi-Grain Shapes by 30% per serving.
Children aged between seven and 10 should eat no more than 24g of sugar, or the equivalent of six sugar cubes, per day, as per the UK government recommendation.
A 30g serving of the new Coco Pops recipe, which is due in July 2018, will contain 5.1g of sugar, or just over one 4g sugar cube, compared to 9g, or more than two sugar cubes, under the current recipe.
In March, officials at Public Health England urged food firms to cut sugar by 5% this year and 20% by 2020.
The country has announced a sugar tax on the UK soft drinks industry, which will come into effect next April. (dpa)
Other news from the department business & finance
More news from our other portals