German court hears 'sausage cartel' appeal against price-fixing fines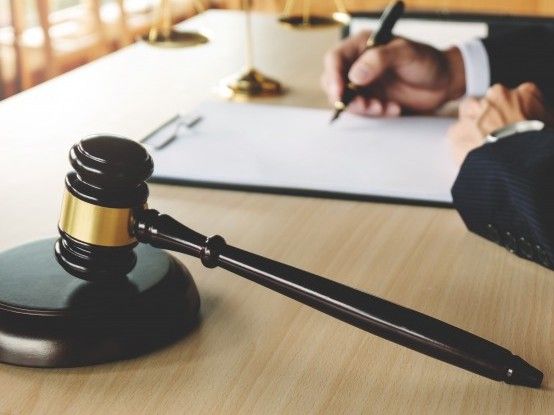 The group of 21 companies, known as the "sausage cartel," was fined a total 338 million euros (398 million dollars) in 2014 by Germany's Bundeskartellamt competition authority for fixing the price of various sausage products.
Tuesday's appeal only involves four companies and five individuals, as several of the firms involved have largely avoided penalties by restructuring.
The four meat producers taking part in Tuesday's appeal - Wiesenhof Gefluegelwurst, Ruegenwalder Muehle, Franz Wiltmann and Heidemark Maesterkreis - and five responsible individuals are objecting to a total of 22.6 million euros in fines.
Some of the nation's best-known sausage makers - such as Meica, Wiesenhof and Nestle offshoot Herta - along with 33 individuals were originally fined for being a part of the cartel, which carried out regular telephone calls for years to gradually increase price ranges for some sausage products, according to the Bundeskartellamt.
Germans have a well-deserved reputation for being very fond of sausage, with the average German consuming roughly 30 kilograms each year and the country producing hundreds of different varieties.
Sausages are often consumed in the country with that other popular national pastime - beer. (dpa)
Other news from the department business & finance
More news from our other portals