Food truck evolution: Owners strategize as novelty wears off
Starting a food truck to sell tacos or barbecue on downtown streets may seem easy or fun, but owners are finding they need more sophisticated plans now that the novelty has worn off.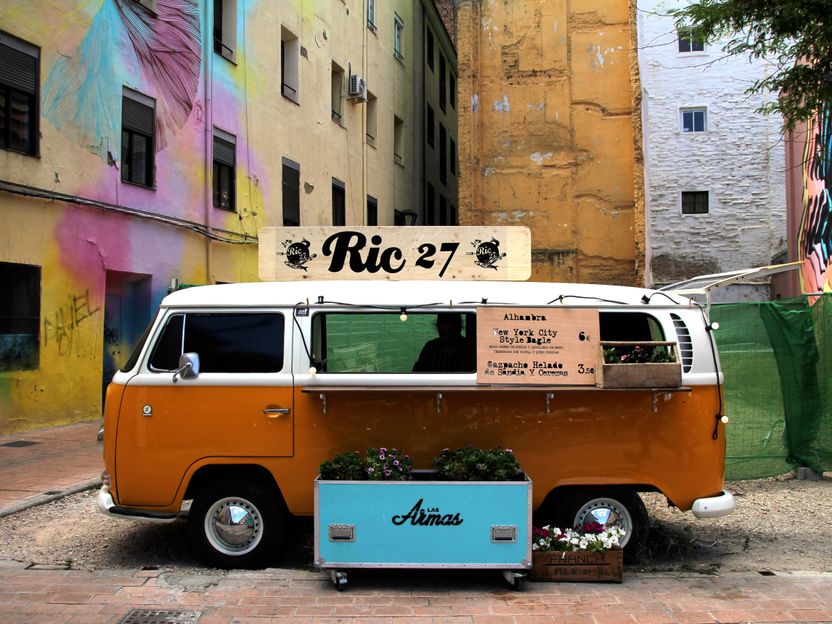 A culinary fad a decade ago, food trucks have lost some luster with office workers and other customers, and even new ones may not draw a crowd.
Many prospective restaurateurs now use trucks as low-cost test kitchens and as literal marketing vehicles. And food truck operators soon realize they need to think strategically - especially about the winter.
Many owners have plunged into the catering business while others park their trucks permanently outside big corporate buildings or bars that serve alcohol but no food. (dpa) 
Other news from the department business & finance
More news from our other portals