So (French) the American drinks wine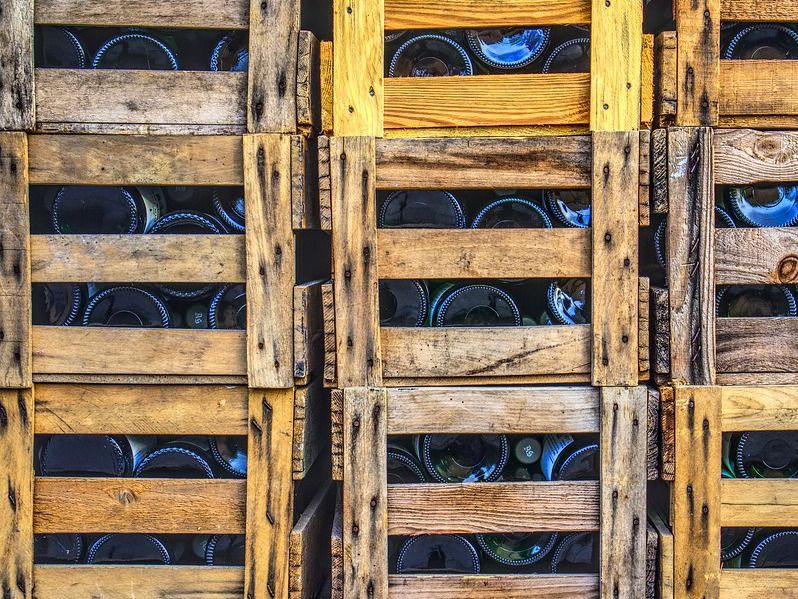 However: Champagne, Rosé and Co. had the largest increase in sales compared to 2017.
From France's point of view, the USA is the largest (individual) customer abroad. Exports of wines and spirits to the USA have had a
According to the Association of French Wine and Spirits Exporters, the value of the wine will reach 3.2 billion euros in 2018. The different types of drinks are not shown separately here.
The US trade statistics for 2018 show imports of French wines and wine drinks such as wormwood worth around 2.1 billion dollars (end of 2018 1.83 billion euros).(dpa)
Note: This article has been translated using a computer system without human intervention. LUMITOS offers these automatic translations to present a wider range of current news. Since this article has been translated with automatic translation, it is possible that it contains errors in vocabulary, syntax or grammar. The original article in German can be found here.
Other news from the department business & finance
More news from our other portals