Healthier food and drink products an opportunity in Mexico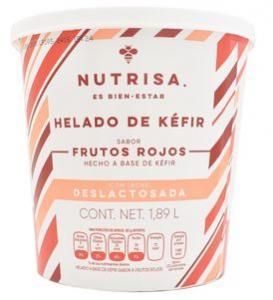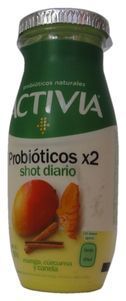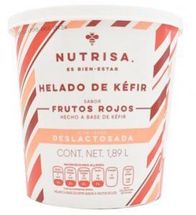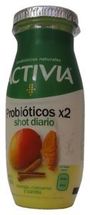 New warning labels will put more pressure to reduce sugar in Mexico
Nutrition warning labels, coupled with sugar taxes, will continue to put pressure on brands to offer healthier products in the region.
A new law in Mexico aims to bring warning labels to the front-of-pack on food and drink products that contain high levels of sugar, sodium, calories and saturated fat. The proposal in Mexico is modeled after the warning labels in Chile.
Nutrition warning labels are sweeping across Latin America as part of a larger strategy to reduce obesity and improve public health. Black hexagon warning labels that tell consumers if a product is too high in fat, sugar, calories or sodium have been in place in Chile since 2016 and were recently introduced in both Uruguay and Peru. The United Nations has praised the Health Ministry in Peru for its "outstanding contribution" to prevent non-communicable diseases with the new labels.
Sugar reduction will need to move beyond beverages in Mexico
The new labeling scheme in Mexico has potential to add pressure on brands to reduce sugar content in more categories in order to avoid a high-sugar warning label.
Introduced in 2014, the sugar tax added one peso per liter on drinks with added sugar and has spurred low/reduced sugar beverage launches in Mexico, including carbonated soft drink category, although that category sees more sugar-free than low/reduced sugar claims.
Target sugar reduction in spoonable yogurts in Mexico
Mexico's yogurt market can be a lucrative destination for dairy brands if they get their approach to sugar right. Over the past five years, the average sugar content in spoonable yogurt has stayed around 11g of sugar/100g product in Mexico. However, in Brazil and Colombia, the average sugar content in spoonable yogurts has started to decline.
Stevia and sucralose are common ingredients used for sugar reduction in spoonable yogurts across Latin America.
Lactase holds promise for sugar reduction in yogurts
Using lactase to reduce the sugar content in spoonable yogurt is one strategy for brands to pursue. Lactase is an enzyme that breaks down the disaccharide lactose into its sweeter monosaccharides, glucose and galactose, and is useful for delivering subtle added-sugar reductions.
Looking at spoonable yogurt product introductions around the world, launches with lactase are most common in Latin America, driven by product launches in Chile and Brazil. In Latin America, spoonable yogurts that contains lactase often use sweetener ingredients, especially sucralose and stevia.
According to Mintel GNPD, in the past five years, nearly a quarter (24%) of spoonable yogurt launches in Chile used lactase as well as 13% in Brazil. However, only 3% of spoonable yogurts launched in Mexico used lactase.
Other news from the department business & finance
More news from our other portals