Malting barley dispute
Environmentalists want to overturn biopatents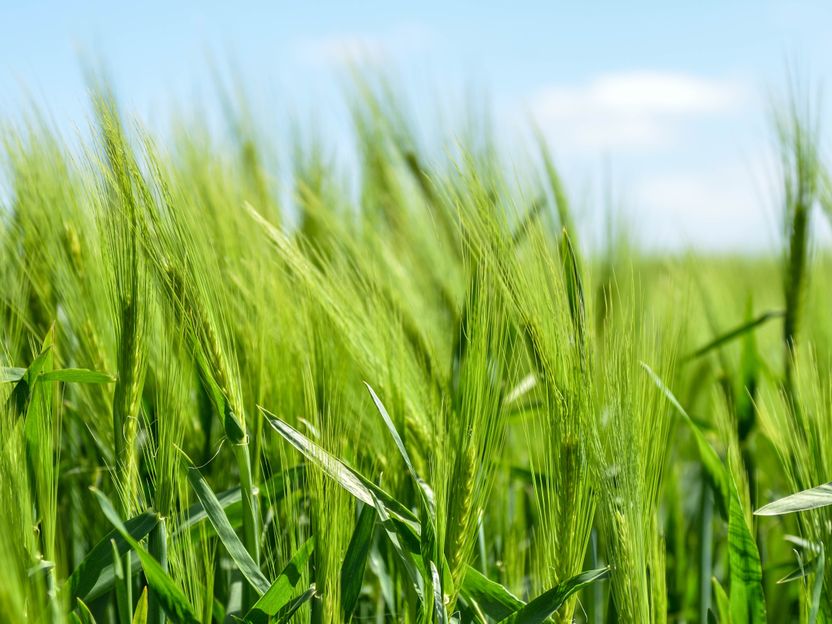 At issue in the trial is European patent EP2373154A2, which Carlsberg and Heineken filed in 2009 for "beverages made from barley and malt with a low dimethyl sulfide content."
Barley is the basic ingredient in malt. And high levels of dimethyl sulfide, according to the literature, mean that the malt tends to have an undesirable herbaceous taste.
Other breeders fear that this patent could hinder their work. Lower Saxony breeder Karl-Josef Müller told the online press conference that he has been working on breeding new varieties of edible barley for organic farming since the 1990s.
"In the development process, I came across not too long ago rather by chance that yes, a patent had been filed by Carlsberg. (...) For me, the question then suddenly arose:
Do we possibly have a barley that could be affected by this patent?" Another concern of environmentalists is that crop biodiversity could suffer if patent protection affects traditional breeding.
As this also worries breeders of other crops, the initiative is taking the case as an opportunity to make a general appeal to the European Patent Office. "No Patents on Seeds" invokes decisions made by the European Commission and the European Patent Organisation in 2016 and 2017 not to grant patents on traditional breeding methods.
However, this does not apply retroactively for years prior to 2017.
"Only the patenting of genetically modified plants has been explicitly allowed in Europe," Then said in response. "Against this background, we want to have a fundamental decision that this deadline can actually not be met." Apart from that, the initiative fears that the regulation will not be implemented consistently anyway, as Carlsberg has filed further patent applications in the meantime. The Danish company did not immediately respond to a request for comment on Monday. Whether the Board of Appeal of the European Patent Office will decide the same on Tuesday was initially unclear./cho/DP/stw (dpa)
Note: This article has been translated using a computer system without human intervention. LUMITOS offers these automatic translations to present a wider range of current news. Since this article has been translated with automatic translation, it is possible that it contains errors in vocabulary, syntax or grammar. The original article in German can be found here.
Other news from the department business & finance
More news from our other portals