GoodMills and Equinom: Artificial intelligence for the perfect pea
Equinom, specialist in seed breeding, creates a unique variety of yellow pea for GoodMills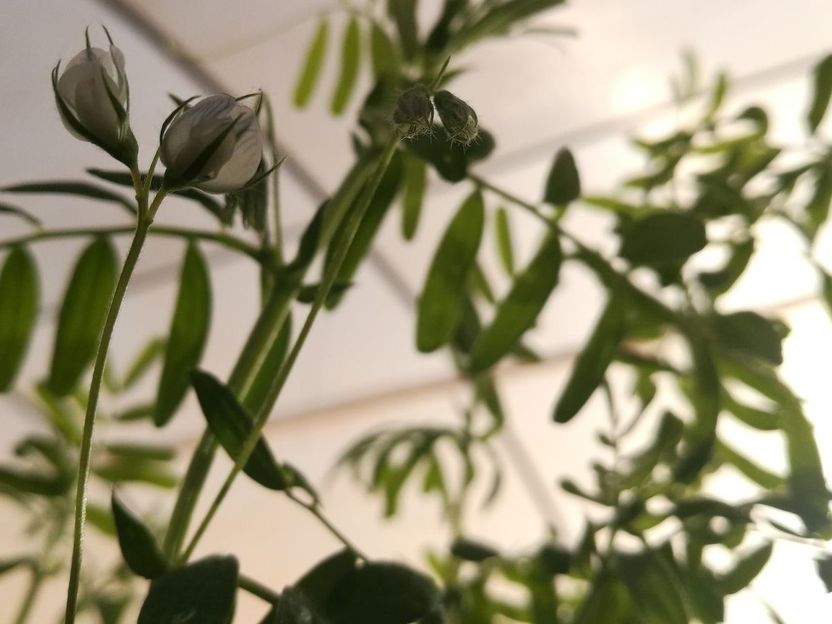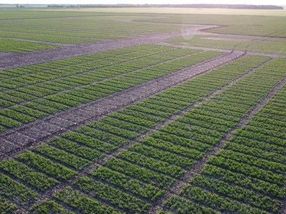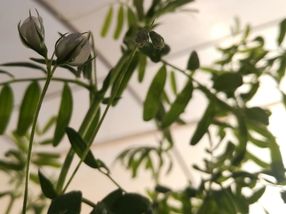 With the current boom in the plant-based market, pulses are currently making a real comeback. According to Markets and Markets, "The global pea protein market is expected to grow from $745 million in 2020 to $1,400 million in 2025, growing at an average annual CAGR of 13.5%."[1
GoodMills has been researching plant proteins for decades and accordingly already provides the industry with ingredients that are qualitatively in line with the latest technology and application know-how. However, with peas in particular, there is still potential for optimisation in terms of sensory properties. Michael Gusko, Global Innovation Director at GoodMillsX, the innovation task force of the GoodMills Group, says: "In Equinom we have found a partner with whom we can get to the root of this challenge - by creating our own perfect raw material. As the two leading innovators in our fields, we are always looking for revolutionary and natural solutions, and we share the same passion: to create a sustainable, plant-based future."
Equinom produces seeds naturally by crossing exotic, ancient and modern varieties. Drawing on a rich seed bank, Equinom uses computer-aided and traditional genomic technologies to identify and simulate new varieties. This matchmaking process accelerates and perfects breeding.
Rick Mignella, EVP & Managing Director, North America at Equinom, says, "We want to advance the cultivation of innovative and non-GMO crops. Our goal in doing so is to encourage the development of healthy, appealing and sustainable foods that are affordable to the masses. It is always a great pleasure to work with dedicated companies who are doing their bit for a sustainable planet. I'm sure manufacturers will soon be able to benefit from our collaboration with GoodMills and delicious plant-based innovations will be hitting supermarket shelves with the 'new' Yellow Pea."
Once the bespoke version of Yellow Pea is developed, various GoodMills Group subsidiaries will benefit: GoodMills Innovation, leading supplier of wheat and legume-based vegetable texturants, will use it to expand its texturant portfolio. Müller's Mühle, the European market leader for dried pulses and a leader in the refinement of the same, will be able to supplement its range of pulses flours. These are suitable as a base for meat, egg and milk substitutes, as well as a protein-rich ingredient in beverages, snacks, cereals, baked goods and pasta.
---
[1] https://www.marketsandmarkets.com/Market-Reports/pea-protein-market-36916504.html
Note: This article has been translated using a computer system without human intervention. LUMITOS offers these automatic translations to present a wider range of current news. Since this article has been translated with automatic translation, it is possible that it contains errors in vocabulary, syntax or grammar. The original article in German can be found here.
Other news from the department business & finance
More news from our other portals