Gravity II, lightweight and clever by Global Closure Systems
Global Closure Systems launches a new standard closure for the water market with a lightweight 26mm neck finish solution which provides the highest levels of performance and also safety to the consumers.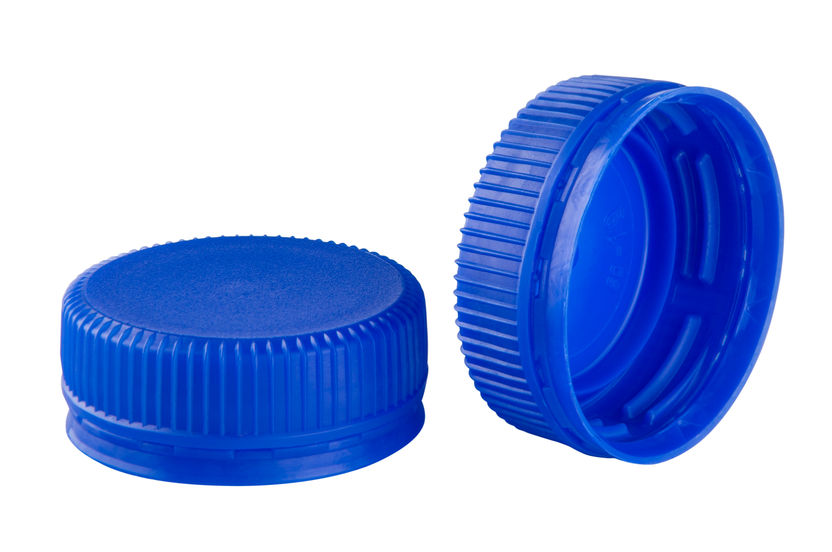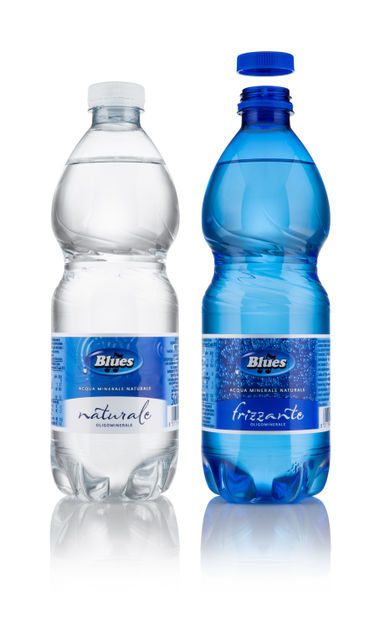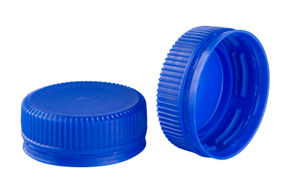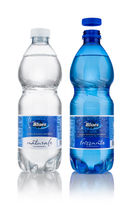 Gravity II has been designed to ensure safety for consumers. Following a traditional manual opening performance testing and mechanical simulation of closure opening using industry standard equipment (Opening Performance Tester) under controlled conditions, the closure displayed excellent safe venting with no blow off to meet the industry's requirements.
A pioneer on the market, Gravity II is on the way to being approved by the International Technical Centre for Bottling and related Packaging (CETIE) to be an industry standard. Indeed, CETIE has taken on board the new GCS 26/22 single thread neck finish (ref. GME 30-38) as a new standard closure, for medium carbonated products up to 7g/L CO2.
Produced by Obrist Italy, a GCS' plant, Gravity II has already been selected by Refresco and other major companies.
Back in 1971, GCS was the first in the beverage industry worldwide to introduce single piece HDPE closures and is today a global leader in beverage closure technology.
About Global Closure Systems
With a consolidated revenue of €583 million in 2013 and approximately 3 500 employees, Global Closure Systems is one of the world's largest providers of closure solutions for the FMCG market. Thanks to its 21 production sites strategically located in 13 countries all around the world GCS manufactures close to 40 billion plastic and metal closures per annum. GCS offers over 2 000 designs of standard and custom closures and dispensing systems for the global beverage, food, health care, household & industry, personal care, and wine & spirits markets.
Other news from the department research and development
More news from our other portals