The hidden potential of cherry juice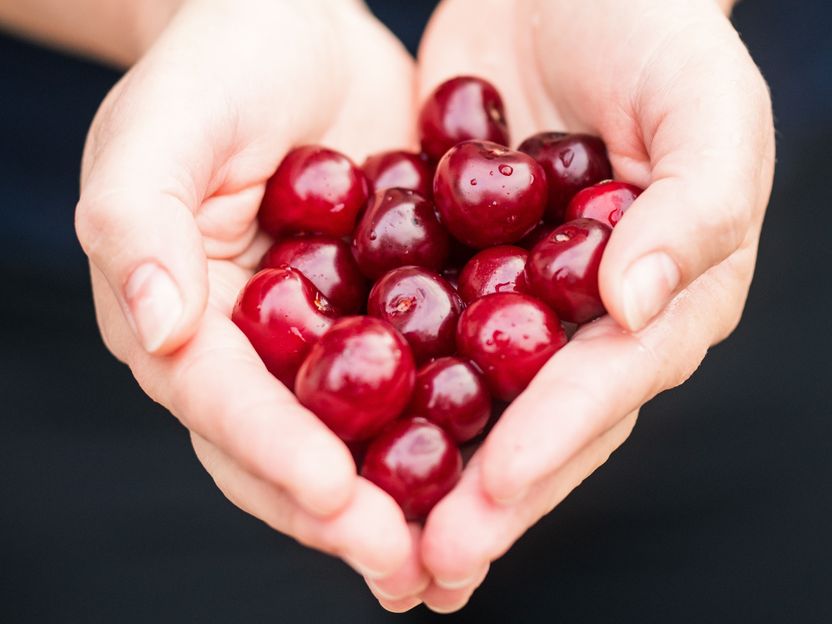 Photo by Jacek Dylag on Unsplash
Tart cherry juice contains high levels of vitamins A, C, K, potassium and iron, as well as various antioxidants and anti-inflammatory agents. This has seen the product linked with a range of health benefits from aiding muscle recovery post-exercise to alleviating insomnia and protecting against heart disease. These credentials should be attractive to manufacturers as they look to respond to changing perceptions around the healthiness of juice, which have contributed to sales declines across markets. However, less than 1% of global juice launches utilised cherry as a flavour component in the 12 months to July 2018, highlighting untapped potential for brands to experiment with the ingredient.
Cherry juice takes off as a sports drink
Though associated with a variety of functional benefits, tart cherry juice has gained attention in recent years as a sports recovery drink and has been adopted by runners and other athletes for its purported anti-inflammatory benefits. Research conducted at the Oregon Health & Science University suggests that tart cherry juice reduces both muscle pain and inflammation, and may be a safer way to treat post-exercise pain than over-the-counter drugs like ibuprofen. This has led to the emergence of a number of specialist sports-focused brands offering tart cherry juice at retail. Maintaining this positioning can clearly bring rewards for brands as exercise and fitness emerge as important priorities for consumers; however, brands that adopt a broader wellness platform could potentially extend the appeal of cherry juice to a more sizable audience.
Relaxation will resonate as food influences mood
The functional appeal of tart cherry juice could also be boosted by touting its ability to alleviate insomnia. The juice is said to contain compounds that inhibit the production of chemicals, which lead to poor sleep. A study published in the American Journal of Therapeutics, in fact, revealed that drinking tart cherry juice extended the sleep of insomniacs by an average of an hour and 24 minutes each night. This could be a valuable marketing claim in a world where busy consumers find it difficult to switch off, and sleep disorders are a rising problem. Importantly, many consumers are now turning to food and drink to control their mood as the link between physical and mental health is better understood. This is creating opportunities across categories for products that can help improve emotional wellbeing, as highlighted by the Mintel Trend Mood to Order.  Cherry juice could also help manufacturers counter sugar concerns by shifting focus to less sweet flavour profiles and by reviving some of the category's health credentials through its functional benefits.
Other news from the department business & finance
More news from our other portals