Score with the traditional - organic bakers hit the nerve of the time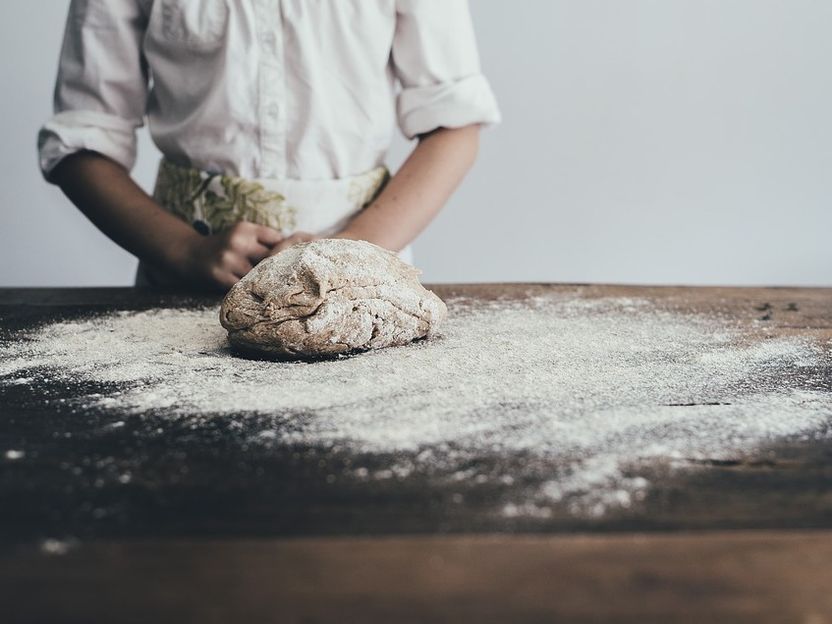 The number of bakeries has been declining for years. According to the association, there were still 11,347 bakeries in 2017 - 390 fewer than in the previous year. In the year 2000 there were almost twice as many. "In some areas, the ongoing concentration process is leading to a concentration of operations and thus to a decline, especially in small bakeries," the association's chief executive officer, Daniel Schneider, recently announced.
However, the latest figures also show signs of relaxation. Last year, industry sales increased by 1.3 percent to around 14.5 billion euros. The main reason is the continuing good economic situation. The average number of employees also rose: by 3.4 percent to 24.1.
Above all, however, the skilled trades were able to report rising numbers of young people for the first time since 2006. More than 6250 apprentices were trained in 2017 - an increase of 1.7 percent compared to the previous year. "The bakery trade does not bury its head in the sand," says Association President Wippler. The association wants to present current figures on Friday.
Bakeries have long since begun offering sandwiches and coffee in addition to bread in order to attract customers. This so-called out-of-home market is also a reason for the growth in turnover.
In the cut-throat competition with the self-service bakery shops, the bakery trade also emphasises tradition, regionality and high quality - and now seems to be hitting the nerve of the times. "There is a growing clientele that has a great longing for authentic food," says Wippler. "The demand for "Just like before" is growing again. This clientele can, of course, serve the bakery trade."
In cities, it is above all well-educated young people who attach importance to a conscious diet. In rural areas, on the other hand, demand comes from older residents, who are particularly interested in the traditional aspects of the bakery trade.
According to estimates by the Agricultural Market Information Society (AMI), the share of organic bakeries in the total number is around ten percent. The trend is rising, but this is due to the fact that these bakeries are still in existence, while the number of conventional bakeries is continuously declining, says AMI market analyst Diana Schaack.
The problems and opportunities facing the sector will be the subject of discussion at iba, the International Bakery Exhibition, the world's most important trade fair for bakers, starting on Saturday. More than 1300 exhibitors from around 50 countries are expected. This will also include topics of the future, because despite the return to the traditional, digitalisation will not leave the craft untouched: Cashless payment, ordering bread by app, platform solutions with information on resources and prices - the sector must also adapt to this./maa/DP/zb(dpa)
Other news from the department business & finance
More news from our other portals