Greenpeace criticises food company Mondelez over palm oil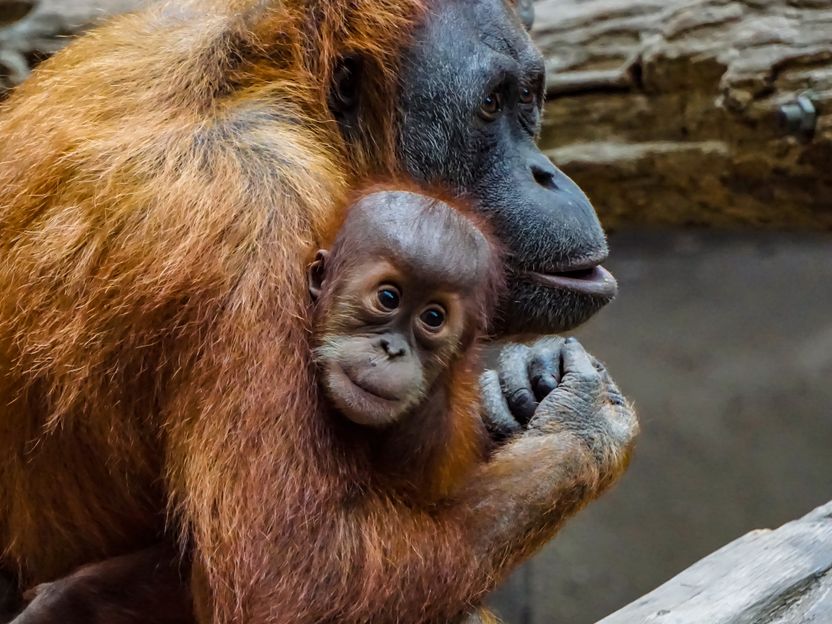 In a statement, the company pointed out that it had been striving for sustainable use of palm oil for years. But the industry must do even more. The goals are "100 percent sustainability and 100 percent transparency". Twelve suppliers had been divested due to violations of their own guidelines.
It is estimated that there are still between 70,000 and 100,000 orangutans today. At the turn of the millennium in 1999/2000, according to a recently published survey, there were approximately 150,000 more. In the past decade, according to other studies, more than seven million hectares of rainforest have been cleared throughout Indonesia - an area the size of Bavaria.
Mondelez - which emerged from the US company Kraft - uses palm oil in numerous products such as chocolate bars or biscuits (Oreo). The group's brands also include Milka and Toblerone. According to Greenpeace, the
From 2015 to 2017, the area cleared is about twice as large as Bremen, where Mondelez has its headquarters in Germany. Palm oil is also widely used in cosmetics./cs/DP/jha (dpa)
Other news from the department business & finance
More news from our other portals