Health and wellness reshapes the global snacking industry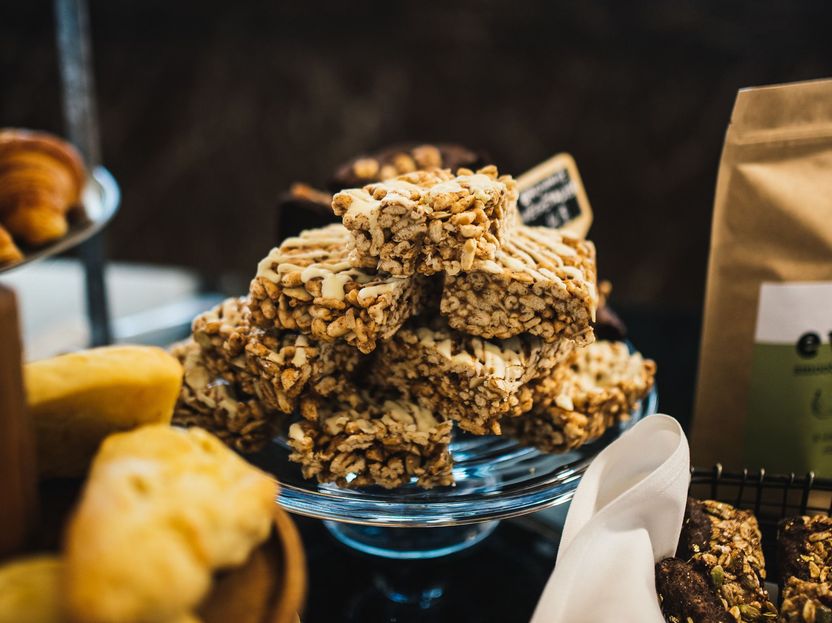 Photo by Jade Wulfraat on Unsplash
Today, new product launches are more frequent than ever before—however, new launches typically have shorter life cycles, placing pressure on brands in the snacking industry to increase their innovation efforts. The question is, how can brands and companies develop new products that fit with consumers' ever growing demands?
Here are some key takeaways from our presentation at FBIC, highlighting how the health and wellness trend is impacting the global snacking industry.
Clean label and natural claims
When it comes to food and drink, 'all natural' claims and clean labels are shortcuts to healthy positioning. However, the market for natural foods is getting more and more saturated with an increasing number of product launches with natural positioning being introduced to the Chinese food and drink marketplace, according to Mintel Global New Products Database (GNPD). This has created a competitive environment where products aren't able to stand out.
As such, healthy snack brands are diversifying into other areas for product differentiation, including promoting freshness, less-processed and sustainability.
Freshness in snacks is appreciated among Chinese consumers because they indicate higher quality and nutritional levels, as well as a better taste. Indeed, Mintel research reveals that half of Chinese consumers like to buy biscuits and cookies that are freshly baked, as well as prefer to buy snacks that come in resealable packaging. Moreover, a quarter of Chinese moms consider a shorter shelf life an important factor in baby food.
In addition, brands can also leverage manufacturing process and production technique to establish a clean image as consumers express interest in better understanding the products they purchase; for example, there has been an incredibly prompt increase in cold-pressed juice products in the Chinese market. Chinese consumers, nowadays, will also consider a range of ethical factors when selecting snacks products. Therefore, environmentally-friendly and sustainability positioning could help enhance the credibility of natural positioning.
The idea of snacking once had negative connotations and was considered a bad habit; today, it is accepted as part of consumers' daily diets with almost three in five Chinese consumers saying that snacking is an indispensable part of their everyday life.
Furthermore, we are seeing a new trend and increasing demand for better-for-you (BFY) snacks. BFY snacks are often developed with more specific functional benefits that help with energy levels, digestion and weight management, among others. This has seen the emergence of probiotics, fibre and protein being used in the snacking industry.
A rising issue in China today, modern lifestyles are stressing out consumers—highlighting a need for new approaches to improving their mental wellbeing. In fact, consumers are turning to snacks to relieve their stress levels and make them feel happy, according to Mintel research. This is another area where snack brands can innovate and cater to stressed-out Chinese consumers.
Other news from the department business & finance
More news from our other portals