Is there an active ingredient against antibiotic resistance in green tea?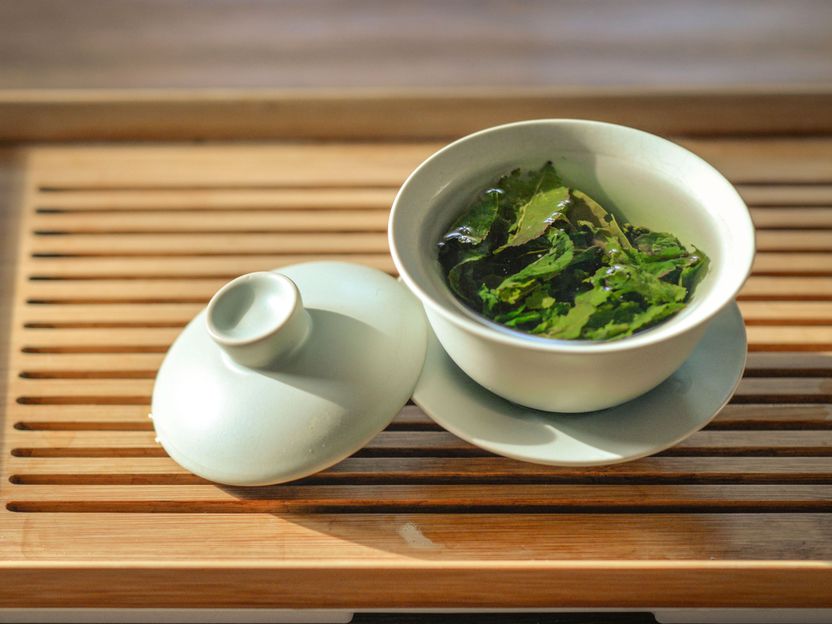 Photo by Jia Ye on Unsplash
Epigallocatechin (EGCG) is the name of the substance in green tea that was able to restore the activity of an antibiotic - aztreonam - against the pathogen Pseudomonas aeruginosa, which is feared in hospitals, and thus inhibit its growth. P. aeruginosa can cause severe lung infections as well as blood poisoning and is often treated with aztreonam when other antibiotics are no longer working. Increasing resistance to aztreonam can make the treatment of the bacterium difficult.
Tea active ingredient tested
In in vitro experiments, the scientists analysed whether EGCG influenced the effect of the antibiotic on the growth of P. aeruginosa. "We were able to show that aztreonam inhibited the proliferation of bacteria more effectively when EGCG was present in the culture medium," explains Prof. Harald Seifert, DZIF scientist at the University Hospital of Cologne. The substance from the tea was therefore able to restore the sensitivity of the bacteria to the antibiotic. This synergistic effect was also confirmed in vivo by treating wax moth larvae with the antibiotic, sometimes with and sometimes without EGCG. The toxicity of EGCG has been shown to be low in both skin cell and larval experiments, which may be crucial for potential clinical use in the future. The mechanism of action has not yet been conclusively clarified.
First author Dr. Jonathan Betts, University of Surrey, explains: "Natural products such as EGCG, which are combined with already licensed antibiotics, could be an important way to extend the life of an antibiotic. A further development of this alternative active substance up to clinical studies is planned.
Note: This article has been translated using a computer system without human intervention. LUMITOS offers these automatic translations to present a wider range of current news. Since this article has been translated with automatic translation, it is possible that it contains errors in vocabulary, syntax or grammar. The original article in German can be found here.
Other news from the department science
More news from our other portals