Fish increasingly popular in the EU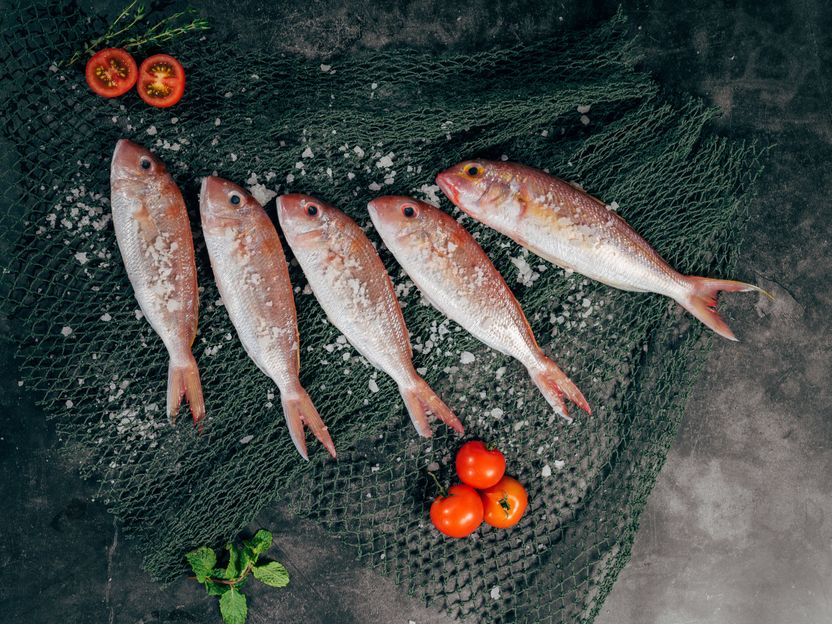 Photo by Hoan Vo on Unsplash
Per capita fish consumption in the EU is 25 kilograms per year, while in Germany only 14 kilograms are consumed.
Industry experts therefore still see growth potential in Germany. The highest consumption of fish in the EU is in Portugal and Spain, where per capita consumption is three to four times higher than in Germany. Countries such as Luxembourg, Malta, France and Italy are also in the lead. Fish, on the other hand, is less common as food in the Eastern European EU countries.
Fish caught in the wild accounts for about three quarters of the total value, the rest comes from aquaculture, i.e. fish farms. The EU's self-sufficiency has been fluctuating between 40 and 50 percent for years; the rest has to be imported. Major suppliers for the European market are Norway, China and Iceland. In its communication, the association drew attention to the favourable CO2 balance of fisheries.
Fish and seafood are the animal protein sources for human consumption with the lowest climate impact, especially for regional production. (dpa)
Note: This article has been translated using a computer system without human intervention. LUMITOS offers these automatic translations to present a wider range of current news. Since this article has been translated with automatic translation, it is possible that it contains errors in vocabulary, syntax or grammar. The original article in German can be found here.
Other news from the department business & finance
More news from our other portals