Healthy ageing with natural extracts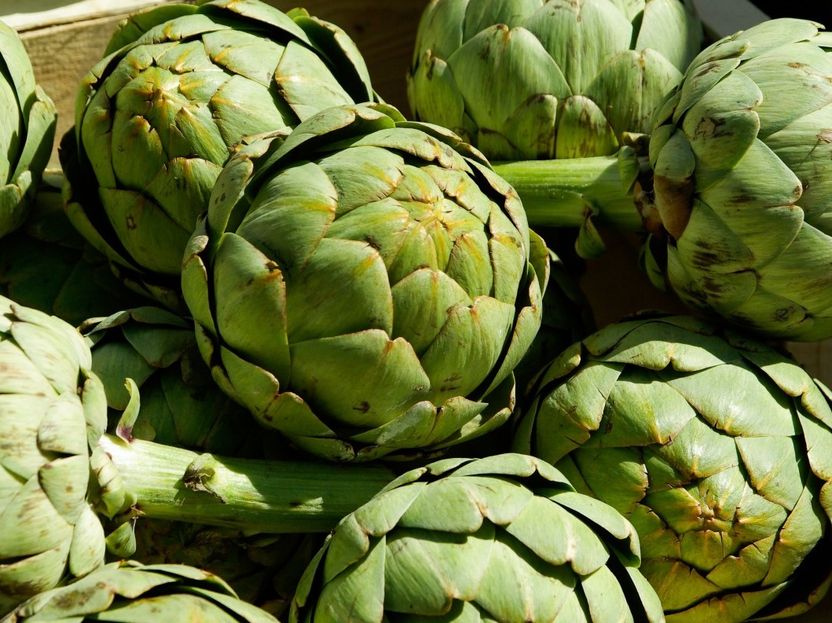 There is mounting evidence that a Mediterranean-style diet may help alleviate physical frailty and cognitive decline in advanced age, and therefore support mental performance and wellbeing. Inspired by this eating pattern, Euromed offers standardised natural extracts with antioxidant, anti-inflammatory and prebiotic effects that are typical of the Mediterranean diet. This new line expands the extensive herbal extracts portfolio of the company.

Andrea Zangara explains: "The multifactorial process involved in accelerated ageing was recently defined as cognitive frailty, a geriatric condition including frailty syndrome and mental impairment. While today's nootropics are increasingly targeted at younger people who are looking to increase the number of productive hours in their day, the key focus is on the ageing population, with a reminder that prevention should start early." In his presentation, he will outline key drivers for practice, research and marketing, and focus on the company's novel botanical compounds for the improvement and maintenance of mental health, as well as overall quality of life. Here are some examples:

Euromed's full-spectrum polyphenol pomegranate extract Pomanox™ provides a holistic solution to address conditions associated with cognitive frailty: it modulates biomarkers of inflammation and oxidative stress, promotes cardiovascular and metabolic health, reduces stress hormones while improving mood and mental performance, and counteracts physical fatigue while enhancing peak performance. These health benefits come from punicalagins, which are among nature's strongest antioxidants.

The olive extract Mediteanox™ offers another healthy ageing effect. Based on its high standardised content of hydroxytyrosol – a powerful antioxidant polyphenol – Mediteanox™ is clinically proven to enhance blood circulation and reduce LDL cholesterol oxidation levels, helping to prevent atherosclerosis. According to EFSA, olive oil polyphenols contribute to the protection of blood lipids from oxidative stress.[1] Decreased hypertension and anti-inflammatory potential are further health benefits of the natural olive extract.
For natural blood sugar control, Euromed offers ABAlife™, a patented extract of Spanish figs with a high, standardised abscisic acid (ABA) content. ABA is a plant hormone that plays an important role in the management of blood sugar homeostasis. Oral supplementation helps to improve ABA levels in the body, promotes glycaemic control and enhances insulin efficiency. Dietary supplements or functional foods with ABAlife™ can potentially counteract conditions related to insulin resistance, such as metabolic syndrome, type 2 diabetes and obesity.

Cynamed™ is a water-soluble extract from the edible part of artichoke (the flower) with significant prebiotic potential that complements artichoke's traditional digestive benefits. With inulin and caffeoylquinic acids, Cynamed™ may contribute to a well-balanced gut flora, a healthy digestive tract and improved quality of life. A special process preserves the natural characteristics of inulin and makes it ideal for a variety of food and dietary supplement applications. Pilot in-vitro data substantiate the extract's prebiotic activity with increased production of beneficial microbiota (lactobacilli and bifidobacteria), and a parallel increase in short-chain fatty acids.
---
[1] COMMISSION REGULATION (EU)No432/2012 (May 25th, 2012).
Other news from the department business & finance
More news from our other portals