ONE commitment to Health and Safety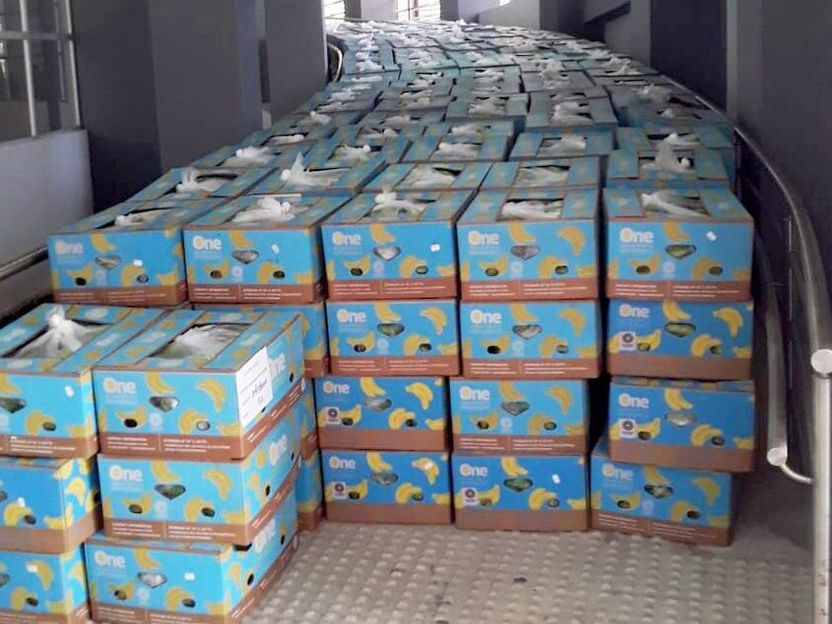 Despite its importance, the strict sanitary measures established to prevent the spread of the virus have globally hindered the normal execution of socioeconomic and commercial activities, affecting the most vulnerable population. These provisions require the joint work of government entities, private companies, and civil society.
ONE banana, in alliance with different government municipalities and NGO's, donated more than 2,000 boxes of bananas to the collection centers set up to provide support in low-income areas in Ecuador.
The local authorities will coordinate the distribution of the donation according to the needs of each region, mainly benefiting the populations in need of each province.
Other news from the department business & finance
More news from our other portals