New research program seeks to identify genes key to improving resilience and nutrition value in food crops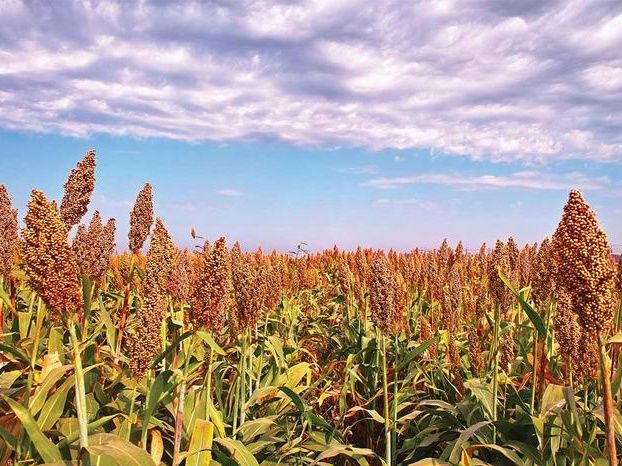 Donald Danforth Plant Science Center
Plants' ability to obtain and utilize elements is an essential function of life. It affects how and where they are able to grow as well as how nourishing they are for those who consume them. Little is currently known about the genes that facilitate that process. Baxter's project sets out to change that. 
The proposal tests the hypothesis that the genes responsible for elemental acquisition can be detected by using their evolutionary conservation.The research will use datasets from diverse populations of the model plant Arabidopsis and crop plants maize, sorghum, soybean, and rice to identify regions of the genome that are responsible for elemental accumulation. By looking for genes that are found within those regions in all of the species, the researchers hope to find novel genes controlling elemental uptake in an unbiased way. If successful, this approach is extendable to other traits and  any species that can be sequenced. 
"We only know a small number of the genes that drive elemental accumulation," Baxter said. "We need unbiased ways of identifying the other genes so that we can understand how plants adapt to the environments in which they grow. Knowing what genes are involved could enable improved nutrient content of food crops and reduce the need for fertilizer in agriculture."
This research will all be performed in a way that cultivates growth in the scientific community. The bioinformatics and genetics research will be integrated in undergraduate classrooms at Hamline University. The team will conduct after-school activities for middle school students at the Jackie Joyner-Kersee Food, Agriculture and Nutrition Innovation Center. Baxter will continue to produce The Taproot, a podcast that tries to demystify science and scientific culture for trainees and their research community.
The project is funded by a grant from the National Science Foundation.
Other news from the department science
More news from our other portals