Drying Oven Vs Halogen Moisture Analyzer
How Can You Speed up Moisture Analysis with a Halogen Moisture Analyzer?
In this webinar you will learn:
What is moisture content determination and why to perform it?
What is loss on drying (LOD) with the reference method - drying oven?
How to perform a fast and reliable moisture content determination with a moisture analyzer?
How to replace a drying oven with an alternative method?
How to compare different measurement methods?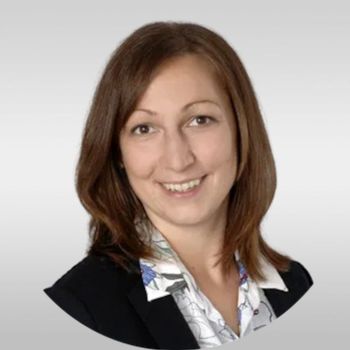 Andrea Muehleis
Topics
moisture content determination
halogen moisture analyzers
Register for webinar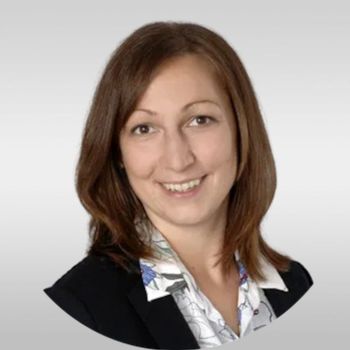 Andrea Muehleis
Drying Oven Vs Halogen Moisture Analyzer
More webinars from Mettler-Toledo
More webinars on similar topics