Filling of viscous liquids in tubular bags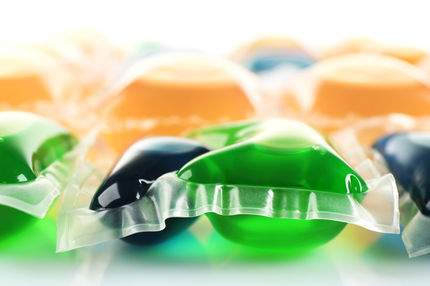 Process safe and precise filling of different liquids
The demand for small packaging sizes and sample packages has dramatically increased during the last years.
According to the Confederation of German Food Industry this trend will still grow in the next years.
Therefore the process-safe and precise filling of liquids in tubular bags is getting more and more important. Complete machines and systems which are using filling systems based on the endless piston principle could fulfil the high requirements and demands for the dosing technology perfectly.
White Paper classification
Applications
Product categories
Download white paper now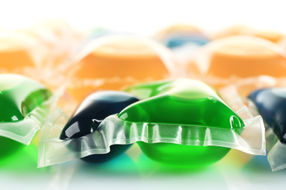 Filling of viscous liquids in tubular bags
Process safe and precise filling of different liquids