Bacteria From Poop Found In Certain Starbucks Drinks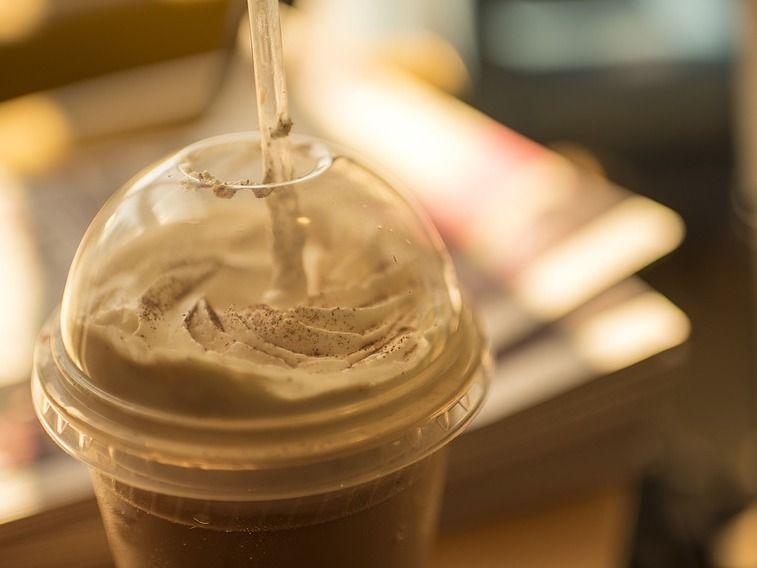 Samples of iced drinks from Costa Coffee, Starbucks and Caffe Nero contained varying levels of the bacteria, the BBC's Watchdog found.
According to expert Tony Lewis, the levels of faecal bacteria found were "concerning". "These should not be present at any level - never mind the significant numbers found," he said.
Seven out of 10 samples of Costa ice were found to be contaminated with bacteria found in faeces, while at Starbucks and Caffe Nero, three out of 10 samples tested contained the bacteria.
The study also examined the cleanliness of tables, trays, and high chairs at 30 of the coffee-chain branches. (dpa)
Other news from the department business & finance
More news from our other portals