USA welcomes lifting of poultry import ban by China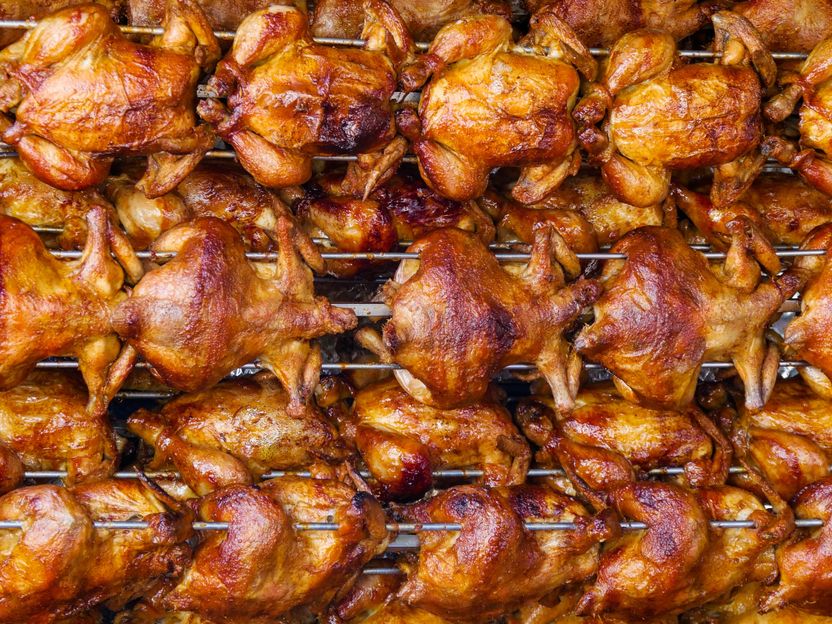 Image by Gerhard Gellinger from Pixabay
China's official news agency Xinhua had already reported about two weeks ago that both countries had agreed on the lifting of the Chinese import ban on poultry from the USA and the import of cooked poultry meat from China.
In the wake of an outbreak of avian influenza, China imposed an import ban on poultry meat products in 2015, according to the US Trade Representative's office. In 2013, these were sold to China with a value of 500 million US dollars. The United States is one of the largest exporters of poultry meat and products.
Beijing and Washington have been fighting a trade war for more than a year. US President Donald Trump had originally instigated this out of anger that China exports far more to the USA than vice versa. Trump had announced an agreement on a partial agreement in October - but it is still unclear when and where it will be sealed./lkl/DP/jsl (dpa)
Note: This article has been translated using a computer system without human intervention. LUMITOS offers these automatic translations to present a wider range of current news. Since this article has been translated with automatic translation, it is possible that it contains errors in vocabulary, syntax or grammar. The original article in German can be found here.
Other news from the department business & finance
More news from our other portals