Burger King advertises for McDonalds in Great Britain
05-Nov-2020
-
United Kingdom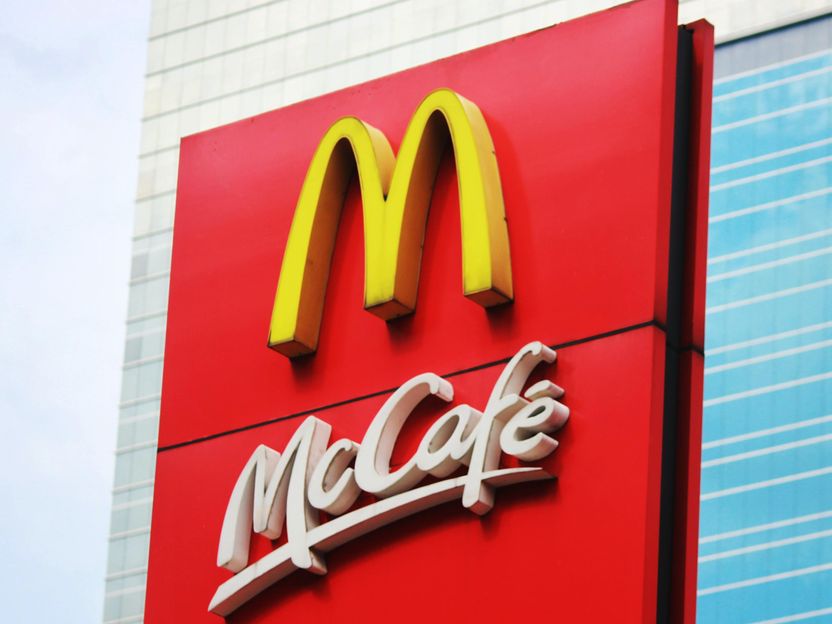 Photo by Highlight ID on Unsplash
The gastronomy association UK Hospitality fears that the renewed shutdown could endanger tens of thousands of jobs in the industry.
"The crisis in the catering industry is enormous. It is no exaggeration to speak of an existential crisis," said association head Kate Nicholls to the German Press Agency in London. Referring to Burger King's appeal, she said, "It's encouraging to see how companies stick together in times of crisis." This shows the positive support within the industry. But Burger King did not want to be completely selfless in its posting: "Taking a Whopper is always the best. But a Big Mac is not so bad either" /swe/DP/zb (dpa)
Note: This article has been translated using a computer system without human intervention. LUMITOS offers these automatic translations to present a wider range of current news. Since this article has been translated with automatic translation, it is possible that it contains errors in vocabulary, syntax or grammar. The original article in German can be found here.
Other news from the department business & finance
More news from our other portals