Pandemic stress awakens the need for night-time food and drink
Provide calm through ingredients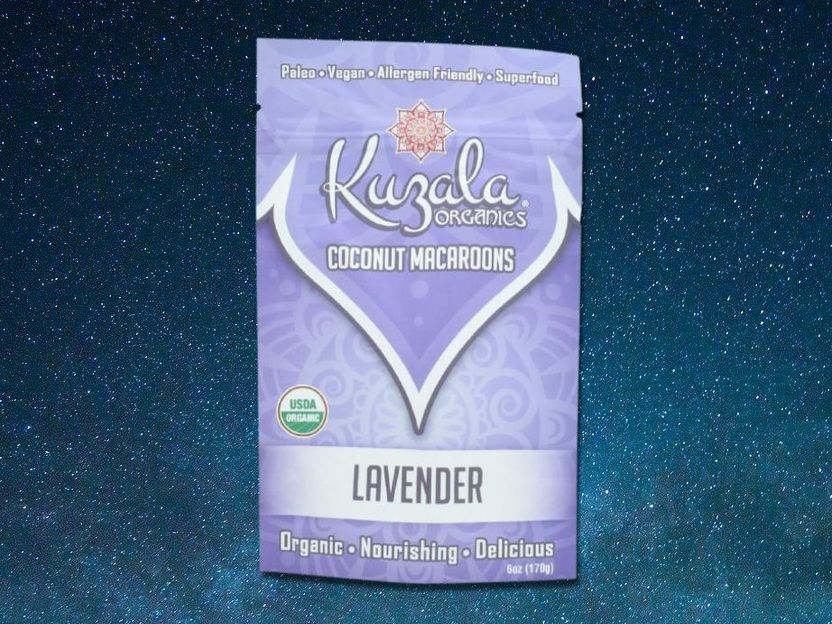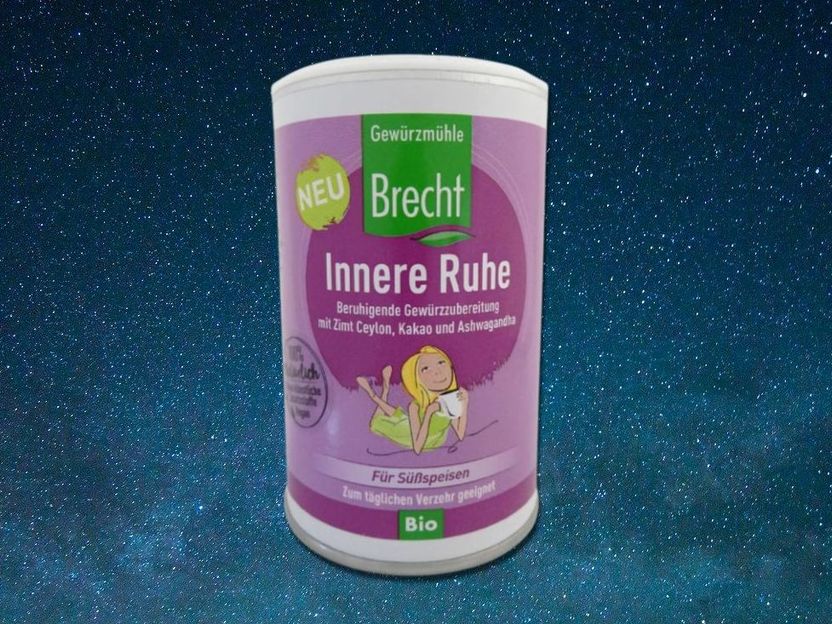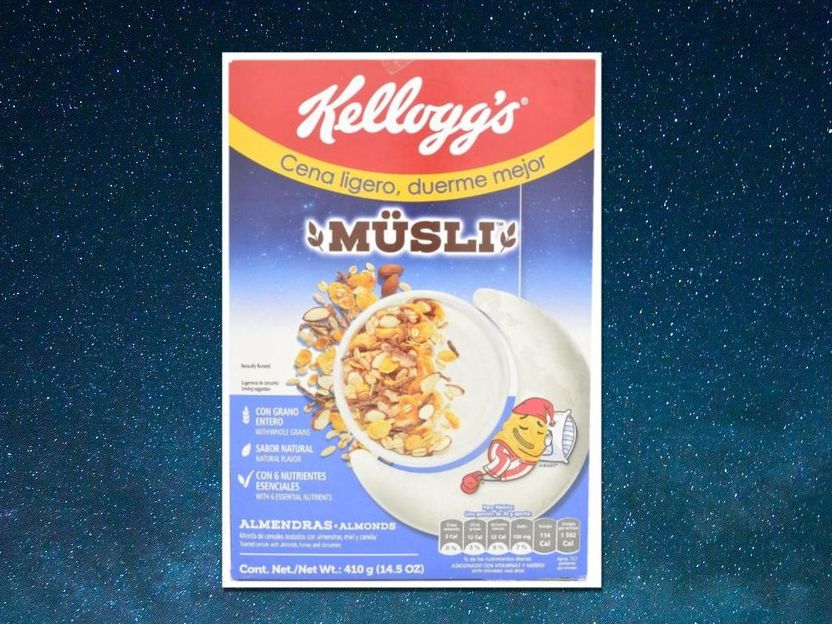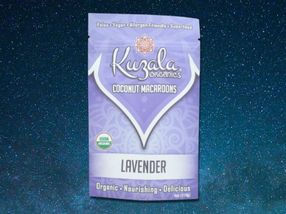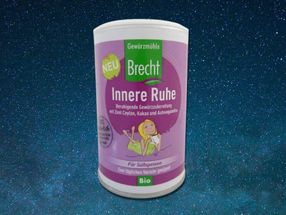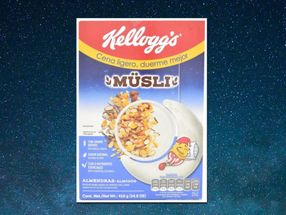 As many Europeans continue to work from home, consumers are struggling with switching off from work and being able to relax. As identified by Mintel's Food & Drink Trend 'The Night Shift',  food and drink brands have a renewed opportunity to offer solutions that help stressed and anxious consumers get more and better quality sleep. Despite rising consumer attention on sleep, less than 1% of global and French food and drink launches in 2020 had functional – stress and sleep claims, meaning there's potentially a big untapped market.
Food and drink brands can create formulations and products that are designed to help people fall asleep faster, stay asleep longer and wake up feeling well-rested. Health and wellness products have a particular opportunity to take advantage of the perception that sleep is an essential part of a healthy lifestyle.
Expand night-time food options
Innovative foods can challenge hot tea's lead in functional stress and sleep claims with products that are designed to help people get more and better quality sleep. The broad and growing need for sleep benefits can be answered by snacks, cereal, confectionery and other food products as well as drinks.
Yoghurt for adults with sleep disorders
Consumers working from home are exposed to blue light from computer and laptop screens all day, which can reduce the amount of melatonin hormones they produce. The Ene Yogurt with Melatonin contains 1mg of melatonin, which can help reduce the time it takes to fall asleep. Yoghurt and dairy drinks are well-placed to use functional ingredients and innovative flavours to target the night-time occasion.
Chocolate to 'wind down and relax'
Peak Chocolate Rest Night Time Dark Chocolate contains chamomile, decaffeinated green tea, zinc, magnesium and L-tryptophan. The company says the blend helps people to "wind down and relax" in the evenings.
'Eat Light, Sleep Better' muesli
Kellogg's Müsli Toasted Cereals with Almonds contains a mix of vitamins and minerals that nourish during sleep. The brand suggests the muesli as "an excellent option for a light dinner" that can promote more tranquil sleep.
Ice cream for nighttime pregnancy cravings
Launched in April 2020 by Nightfood – a brand that creates better-for-you ice cream to be consumed as a night-time snack – this product is designed to satisfy two typical pregnancy cravings: pickles and ice cream at once.
Snacks and bites for smaller night-time portions
Portion-controlled bites or treats with functional relaxation or sleep ingredients can be positioned as permissible indulgences because they also offer night-time benefit claims. Smaller servings would apply especially well to indulgent biscuits, snacks and sweets. 
Kuzala Organics Lavender Coconut Macaroons are made with lavender flowers, which are said to relax the mind and body (US). There is opportunity for bedtime biscuits that pair a love of snacking with calming nighttime products.
Sour cherries for insomniacs
Lolo Sour Cherry Fruit Snack are an extra crunchy snack made with sour cherries, which are said to help with insomnia.
Provide calm through ingredients
Food and drink companies can create formulations with functional ingredients and soothing aromas that are believed to offer calm and sleep benefits.
Made with Ceylon cinnamon, cocoa and ashwagandha, this calming blend can be added to sweet night-time dishes such as porridge, oat cookies, rice pudding, yoghurt, milk, juice or tea. This could appeal to the 54% of French adults who agree that plant/botanical ingredients (e.g. herbs, spices) can have medicinal benefits.
Relaxing mushroom hot chocolate
This health-conscious hot chocolate offers relaxing benefits whilst also offering a high-protein/low-sugar formula. It contains ashwagandha, which is said to have a calming effect, whilst the other mushrooms Reishi and Chaga are characterised by their high nutrient content.
Drink with sleep benefits
Most recently, one of the world's largest food and drink companies, PepsiCo, entered the sleep segment with its Driftwell drink. The Blackberry-Lavender flavored functional beverage features L-theanine and magnesium for sleep benefits.
Other news from the department business & finance
More news from our other portals