The crucial role of omega-3 fatty acids in the life cycle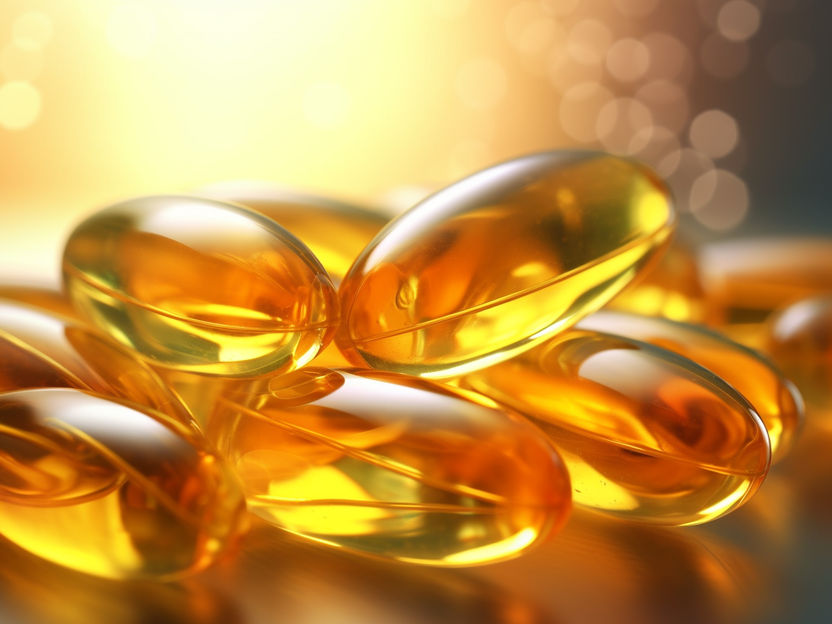 computer generated picture
"Omega-3 fatty acids are essential nutrients that are highly important to the human body. They play a diverse role throughout the life cycle and are involved in numerous physiological processes. However, it is important to distinguish between plant and animal omega-3 fatty acids," explains Prof. Dr. Dorothea Portius, head of the bachelor's program in nutrition therapy and counseling and professor in the new master's program in medical nutrition science and nutrition therapy at the Gera campus of SRH University of Applied Sciences. While plant-based omega-3 fatty acids are found primarily in flaxseed, walnuts and rapeseed oil, animal-based omega-3 fatty acids are found in fatty fish such as salmon, mackerel and sardines, but also in certain algae. Studies show that animal omega-3 fatty acids in particular have a decisive influence on the immune system and metabolism.

In the early stages of life, omega-3 fatty acids are of great importance for the development of the brain and eyes. An adequate intake during pregnancy and breastfeeding can therefore promote the neurological development and vision of the child. Later in life, omega-3 fatty acids play a crucial role in maintaining overall health, as they have anti-inflammatory properties and reduce the risk of chronic diseases such as cardiovascular disease or diabetes. In addition, they can support cognitive function and reduce the risk of dementia and Alzheimer's disease. Furthermore, they influence mood and mental health. For example, they are associated with a reduction in depression and anxiety, and may alleviate symptoms of attention deficit hyperactivity disorder (ADHD).

"Overall, omega-3 fatty acids are essential for a healthy life. Adequate intake, either through a balanced diet or dietary supplements, is of great importance," adds Prof. Dr. Dorothea Portius. Together with Prof. Dr. med. Jörg Spitz, Director of the Academy of Human Medicine (AMM), she will clarify in an Online Health and Study Talk on June 28, 2023, starting at 5:30 p.m., why deficits in the omega-3 household are common today, how the omega-3 requirement can be adequately met, and under which conditions therapeutic benefits are useful. Interested attain so a view of contents of the new master study, which is offered starting from autumn 2023 to the Campus Gera as well as Rhine country in Leverkusen. Both experts will also be guests at the 2nd German Omega-3 Congress of the AMM in Potsdam on June 17, 2023.
Note: This article has been translated using a computer system without human intervention. LUMITOS offers these automatic translations to present a wider range of current news. Since this article has been translated with automatic translation, it is possible that it contains errors in vocabulary, syntax or grammar. The original article in German can be found here.
Other news from the department science
More news from our other portals