Preventive Maintenance of Laboratory Balances
Preventive maintenance helps to ensure that your balance is fit for purpose and can produce accurate results on an ongoing basis. This helps you protect your analytical accuracy and process quality while reducing the risk of errors, downtime, and poor outcomes.
Watch our webinar to learn more about preventive maintenance and how to implement it in your lab.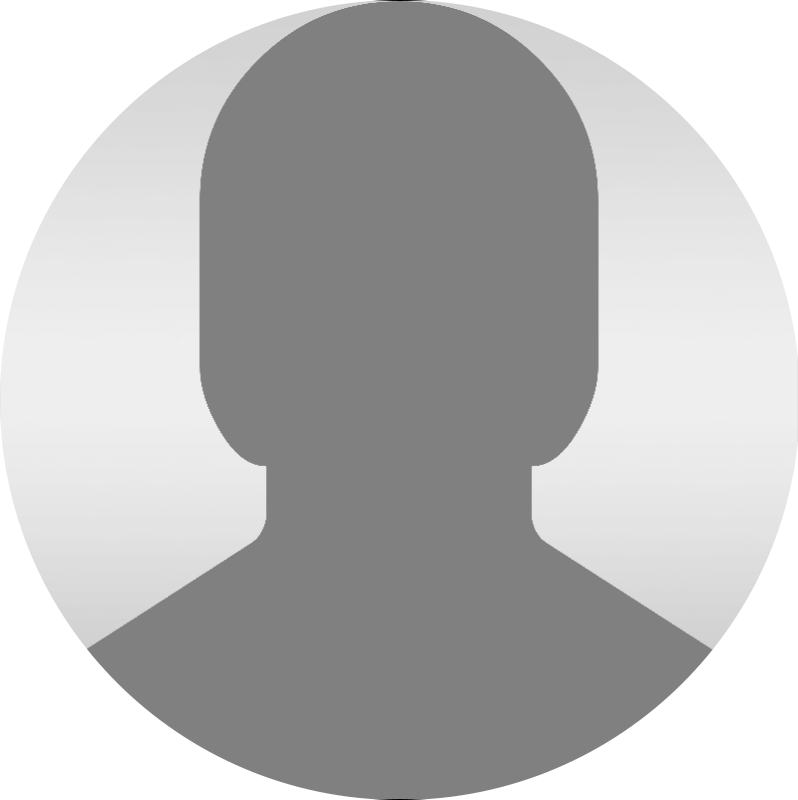 Register for webinar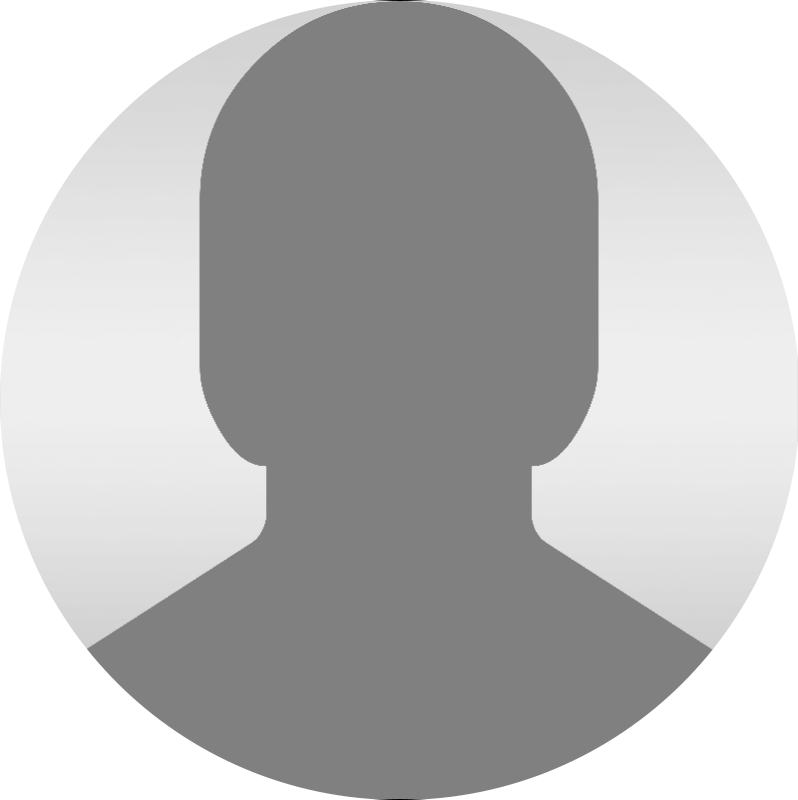 Preventive Maintenance of Laboratory Balances
More webinars from Mettler-Toledo
More webinars on similar topics