Simply Good: Maggi to offer tastier and healthier choices
02-Jun-2017
-
Switzerland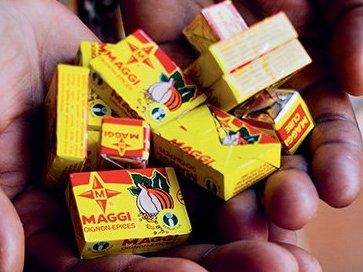 The goal is to transform the Maggi range globally by 2020, removing ingredients that consumers do not easily recognise and adding more of those that they do.
That means more vegetables and original flavours from vegetables, herbs and spices, grains and other nutrient-rich ingredients.
The move is part of the new Maggi 'Simply Good' initiative to inspire and offer tastier and healthier choices, in line with Nestlé's commitments to enable healthier and happier lives.
Maggi will also continue to lower salt in its range, with an average sodium reduction of 10% between now and 2020.
Micronutrient fortification is another commitment, with the goal to increase fortified servings to 120 billion per year by 2020, from 110 billion in 2015.
Along with changes to the products, Maggi Simply Good is also encouraging food habits that have a positive impact. Advice, recipes and local events will help people cook healthily on a budget and reduce food waste.
Other news from the department Production
More news from our other portals