Are basil seeds the new chia?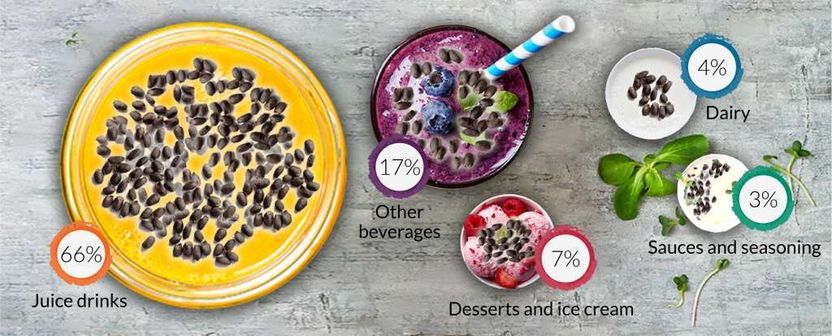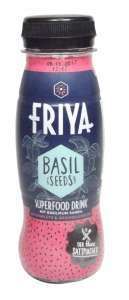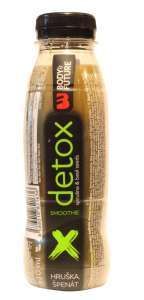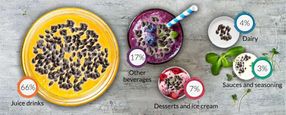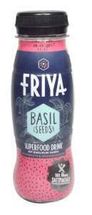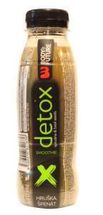 High fiber and micro-nutrient rich
Basil seeds are a good source of micronutrients like iron and magnesium, and are also rich in antioxidants (eg polyphenols). They are high in soluble fibre and mucilage, which helps decrease constipation, induces satiety, supports weight loss by reducing the appetite, and slows the conversion of starch into blood sugar.

Unique texture and physical properties
After soaking in water, basil seeds expand into a gelatinous mass of a beautiful purple-greyish colour. The gelatinous texture of the swollen basil seeds have the potential to create a textured dessert as an alternative to tapioca pudding. They are usually added to drinks, milkshakes, medicinal teas, desserts, and sherbets.

Traditional and medicinal
Basil seeds have been used traditionally in Ayurvedic and Chinese medicine and are now starting to get noticed in the West. They are used to prepare traditional beverages like sharbat, a popular West and South Asian drink, and ice desserts like falooda, a cold dessert from the Indian subcontinent.
Other news from the department business & finance
More news from our other portals