Matthias Moser takes over the management of SternEnzym
The Stern-Wywiol Gruppe reassigns managerial responsibility and focuses on sustainable growth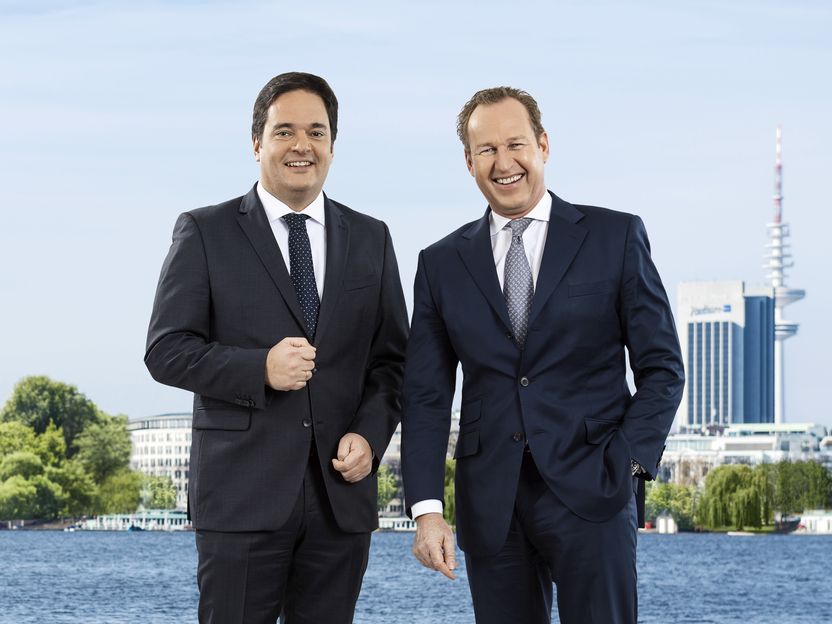 "This personnel restructuring will create resources for increasing the effectiveness of our companies even further. We are glad to be able to handle the growing responsibility for our expanding business fields with our own, in-house resources", says Torsten Wywiol, CEO of the Stern-Wywiol Gruppe. In three-and-a-half years, Dr Matthias Moser has built Hydrosol up into a leading international supplier of customized stabilizing systems for the food industry, and he intends to strengthen this position by making fuller use of the potential of its applications technology.
As an enzyme designer, SternEnzym specializes in developing and producing enzymes to meet the challenges of the food industry. The solutions are used in the manufacture of baked goods and sugar confectionery, alcoholic and soft drinks, in dairy products, and in the sugar, meat and fish industries. All the companies in the Stern-Wywiol Gruppe, each with its own brand name, concentrate on ingredient solutions for specific customers and applications. This strategy enables the targeted units to occupy market niches quickly and make precise use of the required capacity. 
"SternEnzym supplies tailor-made solutions in response to the growing challenges of the food industry. The synergisms between the sister companies of the Stern-Wywiol Gruppe in respect of expertise and structure ensure that we will continue to meet the individual needs of our customers in the best possible way", says Dr Matthias Moser, describing his objectives.
Other news from the department people
More news from our other portals