Grupo Arcor and Ingredion Announce Joint Venture in Argentina, Chile and Uruguay
Joint venture leverages manufacturing expertise, global go-to-market capabilities, and food and beverage industry experience to create and scale innovative ingredient solutions
15-Feb-2021
-
Buenos Aires, AR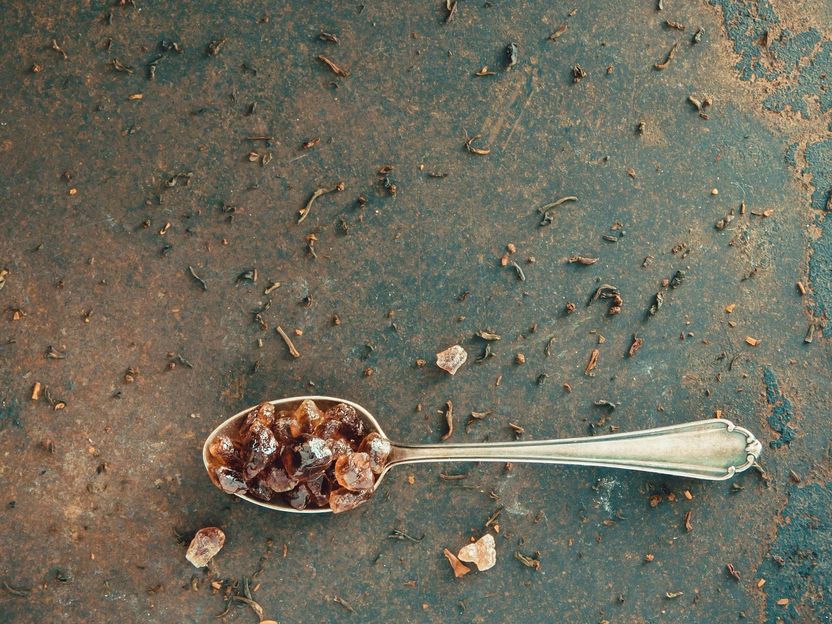 Bild von Torsten Rempt auf Pixabay
Arcor will transfer its ingredient operations to the joint venture, which includes one manufacturing facility in Lules (province of Tucumán) and two manufacturing facilities in the Industrial Complex Arroyito (province of Córdoba).
Ingredion will transfer its Argentina, Chile and Uruguay operations to the joint venture, which includes two manufacturing facilities in the districts of Chacabuco and Baradero (province of Buenos Aires).
The manufacturing facilities produce value-added ingredients, such as glucose syrups, maltose, fructose, starch and maltodextrins that are essential to the food, beverage and pharmaceutical industries.
The joint venture will be managed by a jointly appointed team of executives who will be responsible for integrating the combined operations to market, sell and manufacture ingredients within Argentina, Chile and Uruguay and to further optimize the manufacturing network and support functions to create incremental shareholder value.
"We are pleased to announce our joint venture with Grupo Arcor, a leader and pioneer in the food industry," said Jorge Elías, president of Ingredion's South America region. "We share similar values and are passionate about creating a world-class experience and offering ingredient solutions that deliver value for our customers. We look forward to combining Ingredion's successful go-to-market team with our respective operations to strengthen our future for years to come."
In turn, Modesto Magadan, Agribusiness General Manager, from Arcor, stated: Our alliance with Ingredion is a major step in the process of growing and consolidating the Group's ingredients business. In this way, Grupo Arcor strengthens its position as a company that invests and grows in the country on a continuous basis through three business divisions: Consumer Product Goods (Confectionery, Chocolate, Cookies & Crackers, and Food Products), Agribusiness, and Packaging.
The joint venture will operate on a stand-alone basis and upon the closing of the transaction, Arcor will consolidate the business. Ingredion will account for its interest in the joint venture under the equity method of accounting, and hyperinflation accounting will be applied to equity income for Ingredion's reporting purposes.
The joint venture has been approved by each company's board of directors and is subject to regulatory approvals and customary closing conditions. Infupa is acting as financial adviser to Arcor and Bruchou as its legal counsel; Finanzas & Gestión is acting as financial adviser to Ingredion and Baker & McKenzie as its legal adviser.
Other news from the department business & finance
More news from our other portals