KFC To Stop Selling Chicken With Antibiotics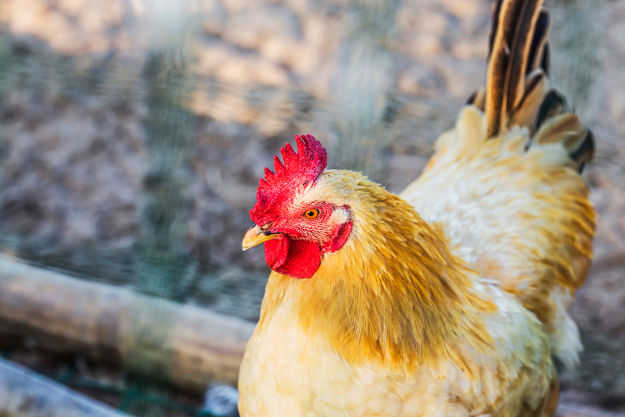 The fast-food chain said the change will be completed by the end of next year at its nearly 4,200 restaurants in the U.S., thus becoming the latest company to switch to more natural and healthy food product.
Several other fast-food chains like Chipotle, McDonald's, Burger King, Panera and Wendy's, have also started serving antibiotic-free chicken. However, KFC claims that it is for the first time that a major national quick service restaurant chain in the U.S. has extended an antibiotics commitment beyond boneless chicken to its chicken-on-the-bone menu items.
The company announced that it is closely working with more than 2,000 farms around the country to stop using antibiotics important to human medicine. Antibiotics specific to animals may still be used to treat diseases in the chickens, KFC said.
"We're constantly working to meet the changing preferences of our customers, while ensuring we deliver on the value they expect from KFC. Offering chicken raised without medically important antibiotics is the next step in that journey," said Kevin Hochman, president and chief concept officer for KFC U.S.
Treating farm animals with antibiotics can cause resistant bacteria to grow and if people are infected from improper handling or cooking, they run the risk of serious illness or death, according to the Centers for Disease Control. (dpa)
Other news from the department business & finance
More news from our other portals