MBG acquires more than 34 percent of Taihiti Ltd.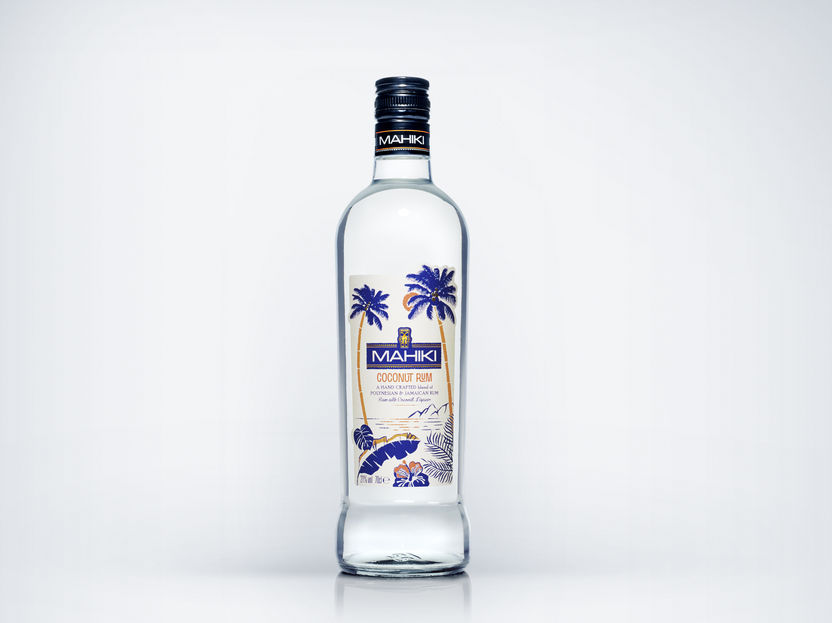 MBG International Premium Brands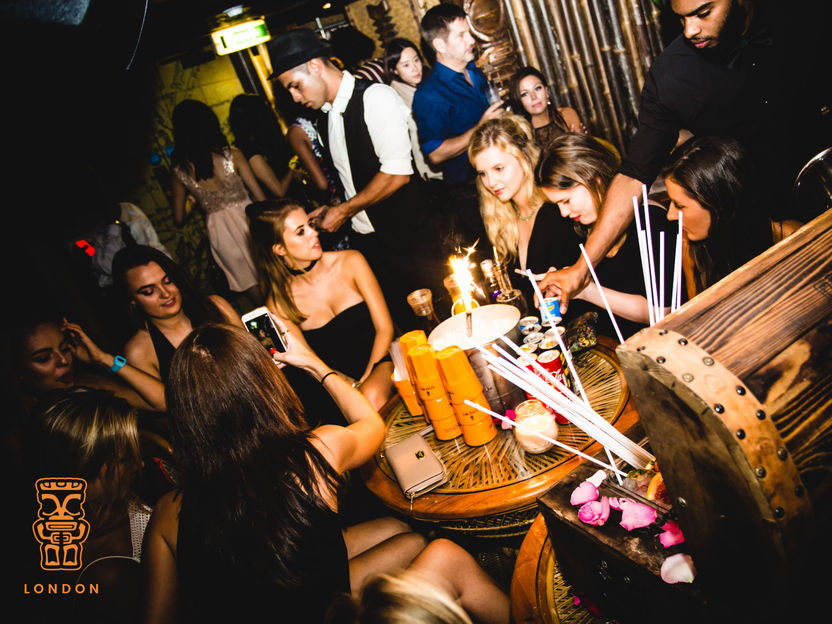 MBG International Premium Brands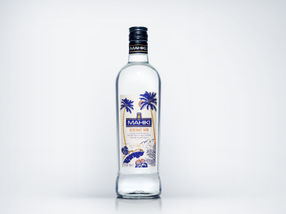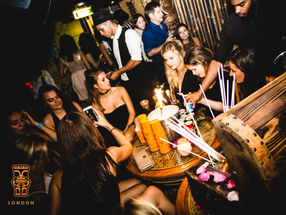 MBG takes over the exclusive distribution rights for the entire Mahiki rum range in Germany, the United Arab Emirates, Spain, Switzerland, Austria and the Netherlands. Mahiki Coconut Rum is a high-quality blend of real coconut with Polynesian and Jamaican rum. In addition to the distribution agreement, MBG takes over the production license for the Mahiki Coconut Rum: In future, MBG will manage and support the entire production process for the international market.
"The Mahiki clubs are known worldwide for their first-class drinks, the Polynesian Tiki design and of course the Mahiki Coconut Rum. Stars like Royals Prince William and Harry or Rihanna, Lady Gaga, Kate Moss and Katy Perry are among the club guests and celebrate in the casual Hawaiian style. Co-owners of the clubs are well-known major investors from England," explains Andreas W. Herb, Managing Director of MBG Holding GmbH. The Hawaiian scene clubs are located in London Mayfair, London Kensington, Dubai, Marbella and Sardinia. The Mahiki brand was founded by Piers Adam - British businessman and owner of the London Mahiki Nightclubs and co-owner of Mayfair's "The Punch Bowl" with Guy Ritchie. Piers Adam is also a shareholder in the famous Copper Dog Whiskey and the exclusive hotel "The Craigellachie Speyside". Further possibilities to increase the awareness of the MBG portfolio with cooperations in the UK.
MBG has over 18 premium products in its portfolio of private and retail brands, which fit perfectly into the high-quality Mahiki clubs. Ideal conditions for cooperation with Mahiki. The clubs use only the best ingredients for the cocktails and so MBG can continue and expand its internationalisation strategy with the Mahiki clubs as brand ports by listing further products.
With 200,000 litres in the UK already in a steep flight
The Mahiki rum range is already being successfully marketed in the duty free sector at Dubai and England airports. In England, rum is one of the best-selling spirits in the duty-free sector and Tesco has also listed the Mahiki Coconut Rum in 480 selected stores this year.
MBG is familiar with the distribution of internationally renowned premium beverages. In 1995 the company took over the exclusive import rights of Miller Genuine Draft and in recent years also held the rights to Orangina, Perrier and Almdudler in Germany.
Other news from the department business & finance
More news from our other portals