Unilever boss sees meatless diet as 'megatrend'
13-Jun-2019
-
United Kingdom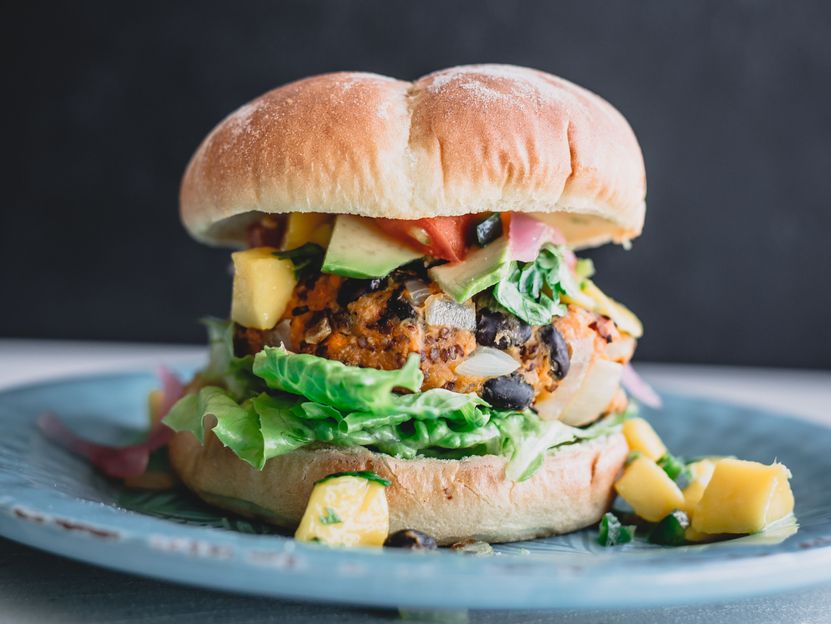 Photo by Deryn Macey on Unsplash
However, Jope does not seem to consider currently acclaimed companies such as Beyond Meat to be potential saviours of his own recently weakening business. "Strategy means pursuing what you should pursue and not what you could pursue," the Scotsman explained. "We're a very aggressive mixer in the field of high quality, fast-growing cosmetics and personal care." Further acquisitions are also likely in the future. Jope said he was more selective about food, especially when "insane evaluations" were involved.
Jope, the former head of Unilever's cosmetics division, only took over the reins of the Dutch-British group from his long-standing predecessor Paul Polman at the beginning of the year. In his last years in office, he had initiated a reorganisation with the purchase of numerous brands, because like many other consumer goods manufacturers, Unilever is also struggling with a dwindling brand loyalty of its customers.
As a result, the Group's sales declined in the past financial year and in the first quarter of this year. For 2019, Unilever is targeting organic sales growth in the lower half of its medium-term growth target of 3 to 5 percent. "I hope we can increase that next year," Jope said. Although his work was subject to a certain urgency, he added. But he doesn't feel external pressure./kro/mne/stk (dpa)
Note: This article has been translated using a computer system without human intervention. LUMITOS offers these automatic translations to present a wider range of current news. Since this article has been translated with automatic translation, it is possible that it contains errors in vocabulary, syntax or grammar. The original article in German can be found here.
Other news from the department business & finance
More news from our other portals