Ball Corporation Agrees to Acquire Tubex Aluminum Aerosol Packaging Facility in Brazil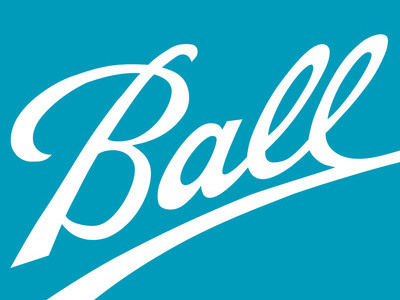 The Sao Paolo-area plant includes eight extruded aluminum aerosol can lines, which produce personal care packaging for global and local customers located in Brazil. It employs approximately 300 people.
"As the demand for sustainable aluminum packaging continues to grow among customers and consumers worldwide, this investment allows us to broaden our geographic reach and serve this expanding market as one of the leading aluminum aerosol suppliers in Brazil," said John A. Hayes, Ball's chairman, president and chief executive officer.
The plant will become part of Ball's aluminum aerosol packaging division, and complements Ball's global aluminum aerosol and slug business in Europe, North America and Asia, led by Stan Platek, vice president and general manager.
Other news from the department business & finance
More news from our other portals