Bio2Bottle: Environmental protection through recycling
Novel, durable biodegradable bottles made of bioplastics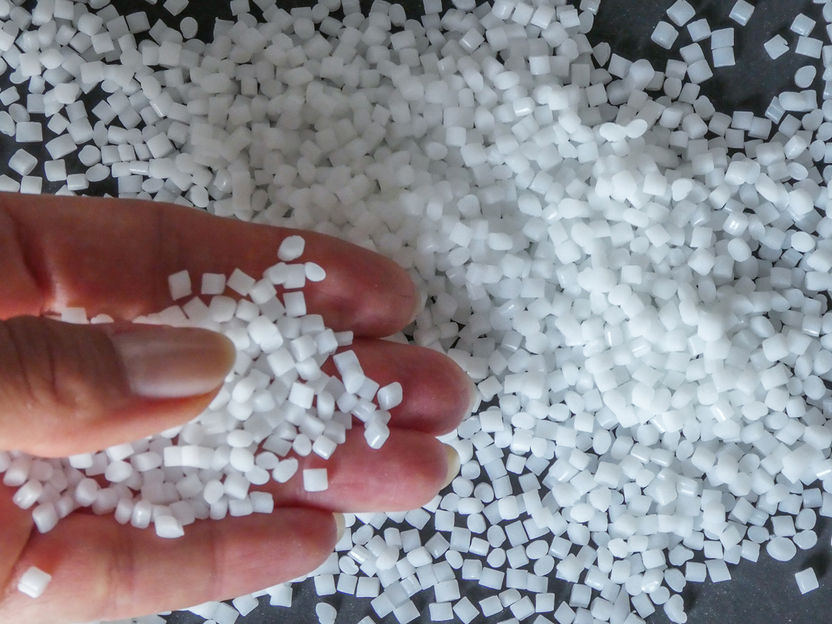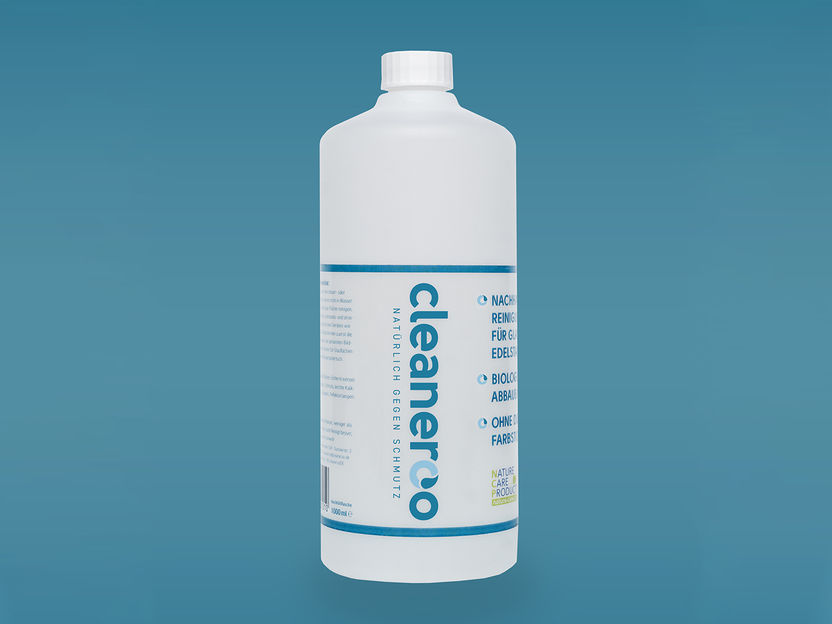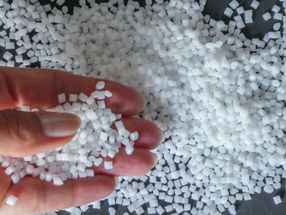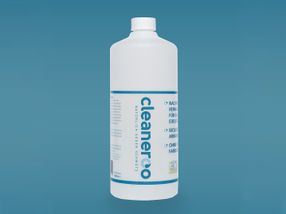 According to the Federal Environment Agency, around 6.28 million tonnes of plastic waste are currently produced in Germany alone. Critical discussions in society and politics have long since led to the need to consider new targets in the development of plastics. The environmental awareness that has arisen among both end consumers and industrial companies is leading to an even greater demand for sustainable products in the future. In their sales strategy, companies are increasingly focusing on the avoidance of critical products and attaching great importance to recyclability and biodegradability. The "Bio2Bottle" project, which is being implemented under the coordination of Fraunhofer UMSICHT, starts precisely here and has set itself the goal of developing a bio-based and recyclable plastic for the production of bottles.
Requirements for biodegradable bottles
Bottles made from biobased plastics such as polylactic acid (PLA) can already be found in some marketable products. PLA is a biobased polyester based on lactic acid with a high mechanical strength, similar to polyethylene terephthalate (PET). However, the material is not suitable for the intended applications due to an insufficient water vapour barrier.
The "Bio2Bottle" project focuses on the development of a bio-based plastic that is simultaneously suitable for the storage and transport of cleaning agents and agricultural soil additives, is recyclable and biodegradable. To meet the requirements for this, the material must have a high water vapor barrier, stability and melt viscosity.CO2 and oxygen permeability as well as gamma sterilization are also taken into account during development. In addition to these high requirements, the materials must be recyclable and biodegradable - even outside industrial composting facilities. "In the joint project, biobased polymers are selected and their properties are modified by compounding with additional components in such a way that these high requirements are met," explains Inna Bretz, Department of Circular and Biobased Plastics at Fraunhofer UMSICHT. "The aim of the project is to combine biobased materials and recyclability," continues Inna Bretz.
Future research for less plastic waste
Fraunhofer UMSICHT already has many years of experience in the development of marketable plastic materials based on renewable raw materials. With the "Bio2Bottle" project, the institute ensures that future material development for companies will meet the specific requirements of the product. Furthermore, the joint project aims to demonstrate that the bottle material can be reprocessed in a technically efficient recycling process, making it more competitive. The long-term use of the bottles as well as their reuse should lead to less plastic waste and a reduced consumption of fossil raw materials for short-term products. In addition, the good biodegradability of the bio-based bottles is being investigated and further developed under the coordination of Fraunhofer UMSICHT.
Successful project cooperation with companies
The joint project "Bio2Bottle" is a cooperation project between four industrial companies and Fraunhofer UMSICHT. The cooperation partners include:
Fraunhofer Institute for Environmental, Safety and Energy Technology UMSICHT, Oberhausen.
cleaneroo GmbH, Berlin
UnaveraChemLab GmbH (Unavera), Mittenwald
FKuR Plastics GmbH (FKuR), Willich
Fritzmeier Umwelttechnik GmbH & Co KG (FMU), Großhelfendorf -associated partner
Note: This article has been translated using a computer system without human intervention. LUMITOS offers these automatic translations to present a wider range of current news. Since this article has been translated with automatic translation, it is possible that it contains errors in vocabulary, syntax or grammar. The original article in German can be found here.
Other news from the department business & finance
More news from our other portals