Nestle Health Science acquires US company Nuun
12-May-2021
-
Switzerland
Nestlé's health division is acquiring US-based Nuun, which specialises in functional hydration. Financial details of the acquisition would not be communicated, Nestlé said on Monday evening.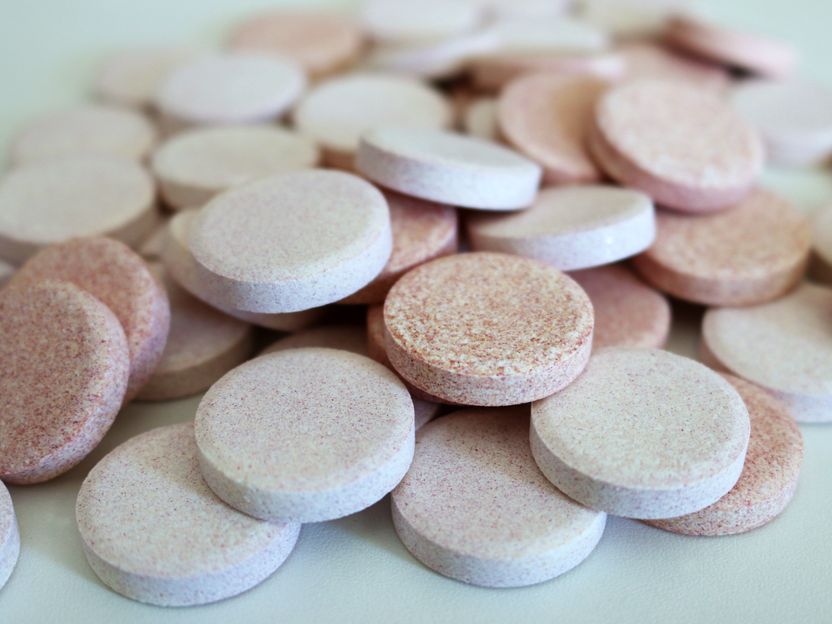 Founded in Seattle in 2004, Nuun offers a wide range of effervescent tablets and powders that contain additional minerals and vitamins, Nestlé said. It said Nuun's low-sugar electrolyte tablets had revolutionised the sports drink market. The transaction is expected to close in the third quarter of 2021./ra/mk/AWP/fba (dpa)
Note: This article has been translated using a computer system without human intervention. LUMITOS offers these automatic translations to present a wider range of current news. Since this article has been translated with automatic translation, it is possible that it contains errors in vocabulary, syntax or grammar. The original article in German can be found here.
Other news from the department business & finance
More news from our other portals